Tata Motors Finance new vehicle disbursements up 59% in FY18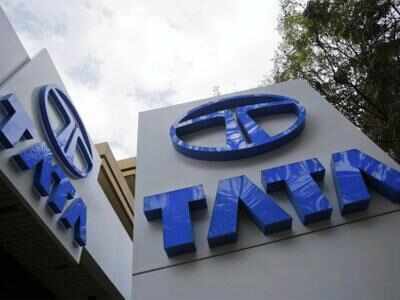 New Delhi: Tata Motors Finance has upped its disbursements in new vehicle business by 59 percent from Rs 8,670 crore in FY17 to Rs 13,792 crore in FY18.
This growth has been driven by Tata Motors volumes, improvement in average ticket size of loans, introduction of various financing schemes and increase in market share, according to a media statement.
The company's Assets under management increased by 27 percent to Rs 22,551 crore in FY18. Collection performance improved leading to reduction in GNPApercentage to 4.7 percent as on March 2018 against 9.8 percent as on March 2017.
Profit before tax stood at Rs 358 crore while profit after tax accounted for Rs 328 crore in FY18.
Capital Adequacy Ratio as on end March 2018 was 16.6 percent.
Naseer Munjee, chairman commented, "The company has delivered commendable financial performane and delivered significant improvement in disbursements, GNPA and return to shareholders. I am confident that the company's strategy is focusing attention to sustainable profitable growth in the coming years, which will also result in value creation for all stakeholders."
source:-.indiatimes.c