LG announced the LG G7 Fit at the end of August., that was quite a while ago. But the wait is finally over – potential buyers in Europe, Asia, Latin America and the Middle East will be able to snag one this week. The prices were not announced, however.
The Fit is a curious device – it has outward similarities with the G7 ThinQ flagship, as long as you don't pay attention to the camera count on the back. The inside, however, is a Snapdragon 821 chipset.
LG calls it "proven", we might call it "vintage", either way it's a flagship chipset dating back to the second half of 2016. We've seen excellent 600 and 700 series chips since then that would have been preferable.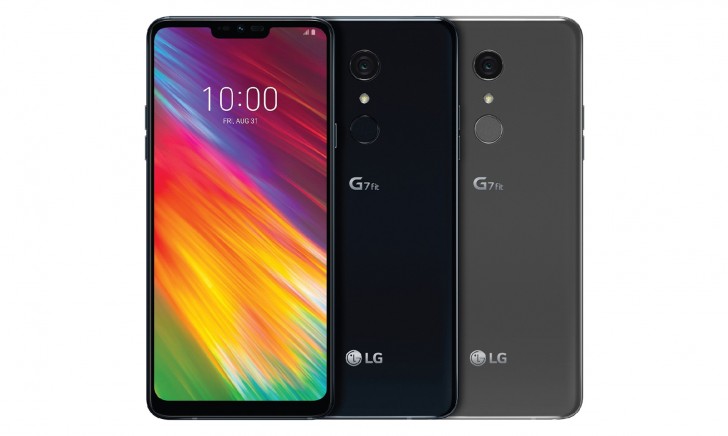 The LG G7 Fit does have things going for it. The 6.1" QHD+ screen features the same Super Bright tech that pushed the G7 ThinQ display up to 920 nits. And it's HDR10-enabled. The 32-bit Quad DAC with 3.5mm audio jack offer great audio quality without the USB-C hassle.
And the phone is IP68 waterproof with MIL-STD-810G compliance. This phone is a strange mix of old and new, but at the right price it can carve out a niche for itself (e.g. it's great for multimedia consumption).
["source=cnbc"]