Xiaomi has unveiled version 2.0 of its Black Shark Gamepad and it's a significant improvement over the original. It costs $90/€80/£70 normally, but you get a 20% discount off that if you bundle it with the original Black Shark phone. That currently goes for €420/£360, €80/£80 off its usual price. Note that the original controller is bundled for free with this phone (and no, the Black Shark Helo isn't available in the West yet).
Back to the Black Shark Gamepad 2.0. It now has two parts, left and right, that attach no either side of the phone like the Joy-Cons of the Nintendo Switch. These slide onto the protective case that is included with the pack.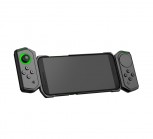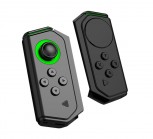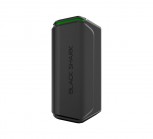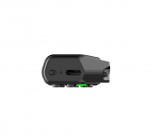 Xiaomi Black Shark Gamepad 2.0
The left controller retains the analog joystick, but it also gains four directional controls. On the right controller there's a trackpad and four buttons. Each controller also has a shoulder button.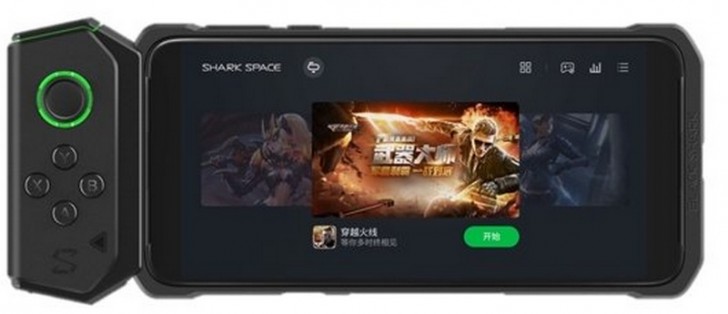 The original Black Shark Gamepad
The holiday promo for the €80/£80 discount off the original Black Shark phone lasts until January 4. If you go and leave a review on the official website, you get another €20/£20.
["source=gsmarena"]