Spark New Development Real Estate Sales Software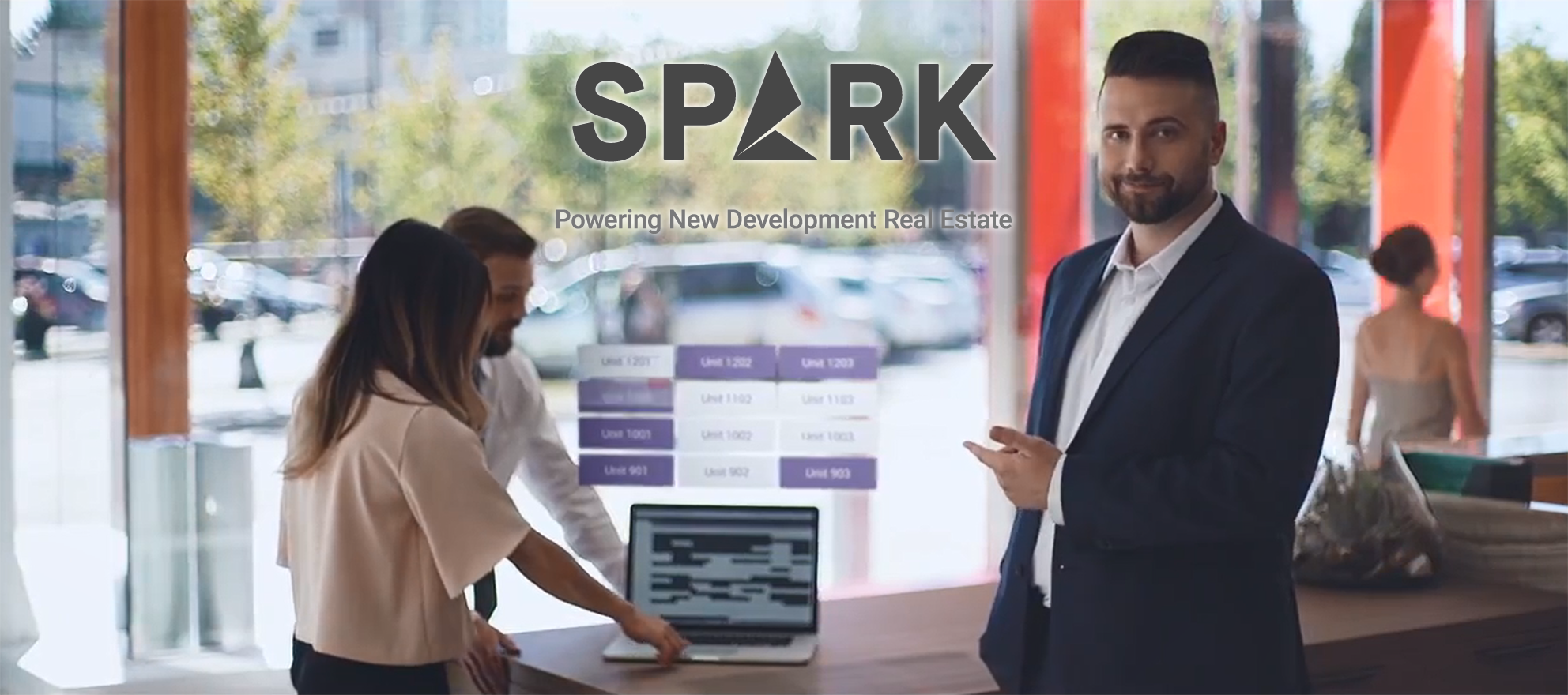 Spark was made by real estate industry experts for the new development sales industry.
Spark's software supports the presale, lease-up, and marketing processes of new development real estate projects. We help project marketers, brokerage teams, and developers sell homes more efficiently with our comprehensive platform.
Project Marketers/ Brokerage Teams
Spark gives you the professional tools you'll need to successfully manage a pre-sale or lease up program, using our intuitive platform that includes a CRM, email marketing tools, inventory management, digital contract transactions, and more.
Developers
Spark enables your in-house sales and marketing team to get better insights into how your portfolio of projects are performing. Compare multiple projects, design custom reports, and track sales revenue and team performance.
New development software should support your team at any stage of the sales and marketing cycle. At Spark, we do more than that: we help you get ahead of the market.
source:-inma