Social media 'doubts' good news for traditional outlets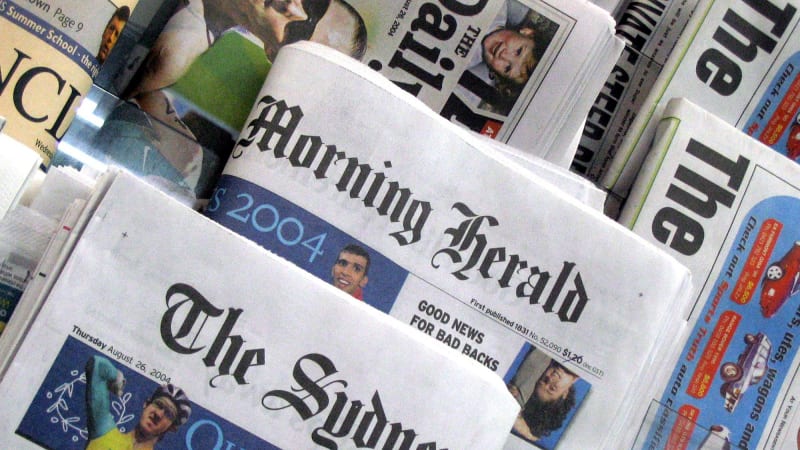 NewsMediaWorks chief executive Peter Miller says traditional media companies are benefiting from growing distrust of social media platforms, with audiences holding strong in January.
The overall news sector is recording stable audience figures after a 2 per cent increase in 2017, with 16.5 million people reading the news, Enhanced Media Metrics Australia (EMMA) data released on Thursday shows.
This equates to about 90 per cent of the population aged over 14.
The overall print audience across measured titles totalled 12.5 million, while 13.5 million people used smartphones, tablets and laptops to access the news.
"The trend is for positive overall audience growth, with a shift to digital," Mr Miller said.
"There is some doubt setting in about social media and being in a social bubble.
"People are increasingly turning back to traditional news."
Digital platforms, such as search engine Google and social media giant Facebook, are among those under scrutiny by the regulator over their role in diverting advertising funds away from traditional marketers.
The role of social media in creating "echo chambers" and circulating "fake news" has been heavily criticised in the past 12 months.
 source:-.smh
About The Author