Education briefs for Monday, June 18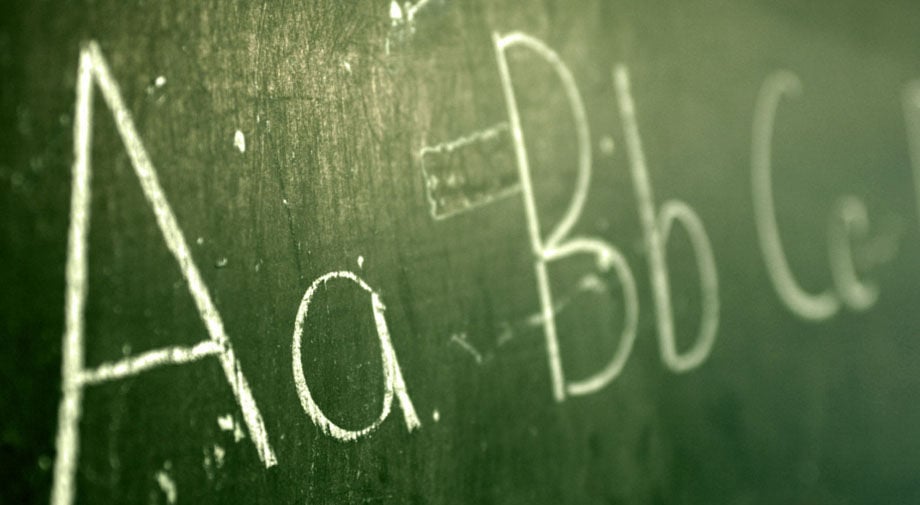 Virginia Commonwealth University has a new head of faculty affairs.
Gypsy Denzine has been named the senior vice provost for faculty affairs at VCU, effective Aug. 6.
Denzine comes to the Richmond school from West Virginia University, where she served as dean of the College of Education and Human Services.
Denzine is an alumna of St. Cloud State University, the University of Texas at El Paso and the University of Northern Colorado.
3 professors get funds for James River work
RICHMOND — Three professors have received funding for their research on the James River.
University of Richmond biology professor Kristine Grayson has received $20,000 from the National Science Foundation for her work with Todd Lookingbill, another UR professor, and Virginia Commonwealth University professor James Vonesh on species diversity in rock pool communities in the James River.
The research will be able to be used to test predictions about the impacts of climate change on species living in the rock pools, among other things.
VSU kicking off alumni recognition program
PETERSBURG — Virginia State University is launching a new alumni recognition program.
The university announced Tuesday that it's kicking off "Trojan 10 Under 10," which will recognize alumni achievements who earned their first VSU degree within the past 10 years.
Nominations for the awards opened Friday and close Aug. 1. They can be made online at bit.ly/Trojan10.
UR alumnus' Fulbright to be used in Malaysia
RICHMOND — A University of Richmond alumnus has received a Fulbright award to teach English in Malaysia.
Tim Gruber of Richmond graduated in 2016 and will teach in Malaysia starting in January through a Fulbright English Teaching Assistantship.
Gruber studied history and French when he was at UR and plans to teach elementary school students through the Fulbright.
The university has had 56 student Fulbright grant recipients in its history.
Averett University announced last week that it will offer two new master's degree programs.
A master of science in applied data analytics program and a master of science in criminal justice leadership and administration program will start enrolling students in the fall. The two new programs are offered through the university's graduate and professional studies program.
Changes in dress code, sex ed OK'd in Fairfax
FALLS CHURCH — A Northern Virginia school board has voted to change the school dress code to gender-neutral language and adopt a more inclusive sex education curriculum.
Fairfax County School Board members heard the proposals Thursday, WTTG-TV reported. A special panel appointed by the board and made up of teachers and administrators designed the proposed sex education curriculum.
Supporters say it's more inclusive of LGBTQ and transgender students. Critics say it would promote transgender issues and contraceptives instead of abstinence.
W&L professor will be new associate provost
LEXINGTON — Washington and Lee University has a new associate provost. Paul Youngman, currently a German professor at the school, has been named the associate provost of the university, effective July 1.
Youngman succeeds Marcia France, who is leaving Washington and Lee to be the inaugural dean of undergraduate studies at Duke Kunshan University in China.
source:-richmond.co