Apple is facing a ban of its older iPhones in China ranging from iPhone 6s to iPhone X because it doesn't infringe with Qualcomm's patents. So in order to solve the issue, the Cupertino-based company will push a software update that will comply with the Chinese court ruling.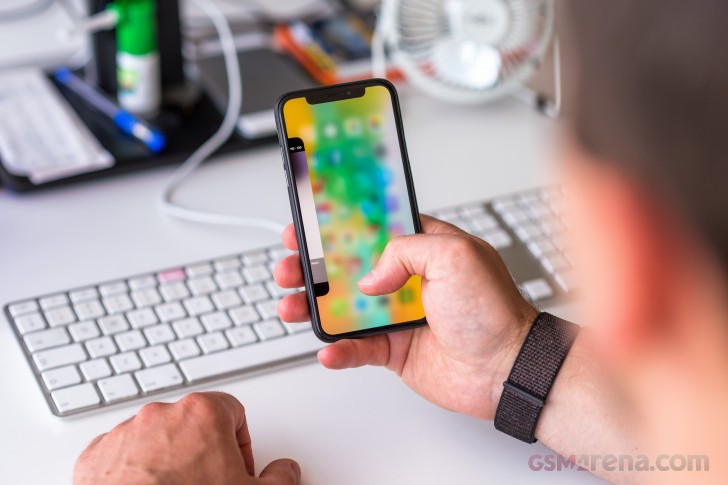 Since the infringed patents are software-related – resizing photos and navigating apps on a touchscreen – it will be easy for Apple to solve the problem. The company officially stated that the patch should come early next week and will hopefully reinstate the sales and imports of older iPhones.
However, the situation with the new 2018 iPhones is still unclear. We suppose a quick update to the iPhone XR, XS and XS Max should be enough as well.
["source=indiatoday]