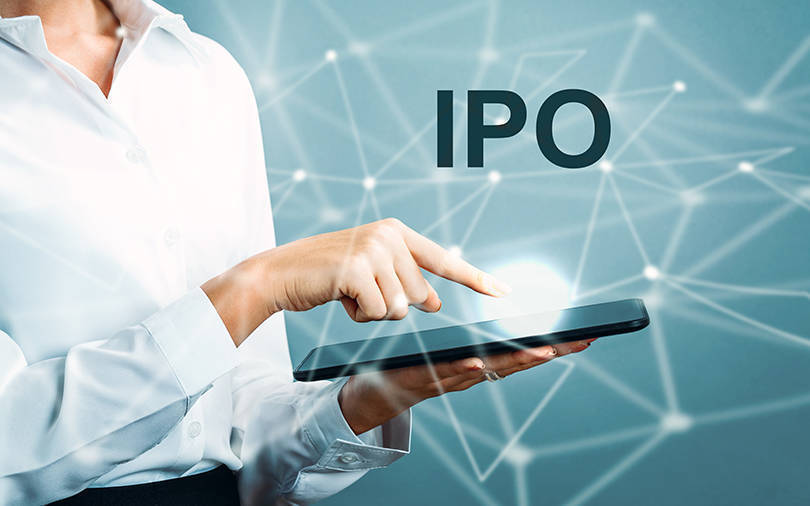 Ujjivan Small Finance Bank Ltd received a staggering response from investors to its initial public offering on the final day on Wednesday with the issue being the third most oversubscribed IPO in India.
The offering of 123.95 million shares, excluding the anchor allotment portion, received bids for about nearly 20.52 billion shares towards the end of day three, stock-exchange data showed. The book was subscribed to 170 times on the final day.
This is the third-best investor turnout in an IPO, after those of Apollo Microsystems and Capacit'e Infraprojects.
As for Ujjivan SFB, the quota reserved for retail investors, whose bid application cannot exceed Rs 2 lakh per individual investor, saw 48 times demand for the shares on offer.
The portion set aside for non-institutional investors was covered 473 times while the shares reserved for institutional investors was subscribed nearly 111 times.
HNIs typically invest in very large quantities on the final day of the issue to save on the cost of interest. HNIs borrow short-term capital from various avenues, barring banks, to fund their IPO applications in what is known as IPO financing. These investors deploy a small fraction of their own capital—which is called margin money—upfront. Additional capital raised through short-tenure loans help HNIs or wealthy investors place large bids in an IPO.
On the grey market, shares of Ujjivan SFB commanded a premium of Rs 26-28 apiece over its Rs 36-37 per share price band and explains the interest of HNI investors in Ujjivan SFB's IPO, two grey market dealers told VCCircle.
The IPO was fully covered at the end of the first day on Monday. It picked up pace after receiving 4.9 times demand on the second day on Tuesday.
["source=vccircle"]