Apple's iPhone 6s returns to our weekly Top 10 trending chart after being absent for more than a month, leaving it to the iPhone 5s to defend the company's honor. Defend it it did, and is also present this week, the two-generations-old model in 8th, while the current one is in 10th.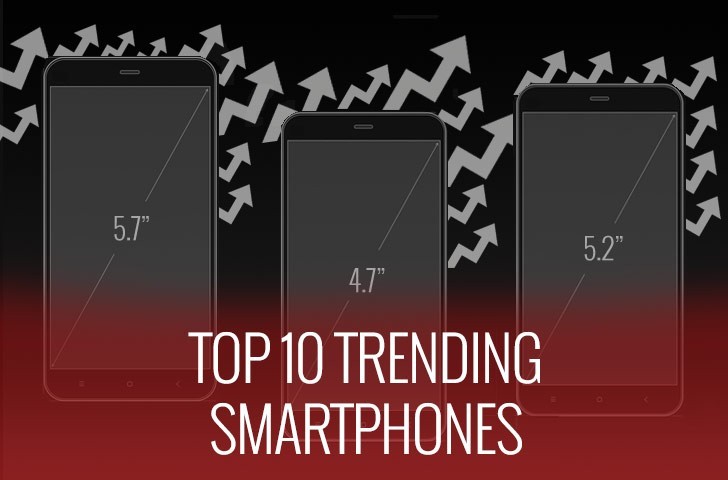 In between them is the Samsung Galaxy Note5, a spot down from last week. The Xiaomi Redmi Note 3 has dropped 3 places, and we're finding it in 7th, but the smaller non-Note Redmi 3 has dropped off the Top 10 altogether.
Climbing up the chart, it's a Samsung Galaxy fest, with the Grand Prime in 6th, one up compared to week 3. The J2 is in 5th, while the S6 is the one that's made the most progress – from 9th to 4th.
The Galaxy J5 is in third and the J7 is this week's runner-up – we're used to seeing the two together, but the J7 used to hold the crown for a long time, only not since week 2. The Lenovo K4 Note showed up and pushed the J's off the top and seems to set on staying there for a while.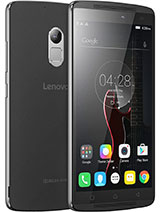 Lenovo Vibe K4 Note
specs gallery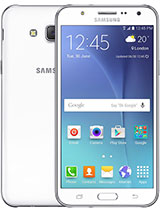 Samsung Galaxy J7
specs review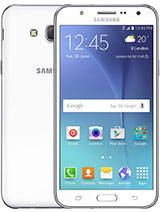 Samsung Galaxy J5
specs review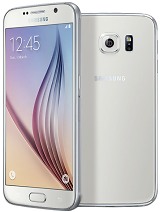 Samsung Galaxy S6
specs review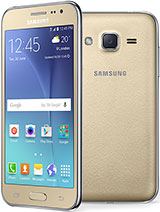 Samsung Galaxy J2
specs review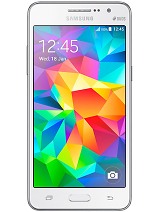 Samsung Galaxy Grand Prime
specs review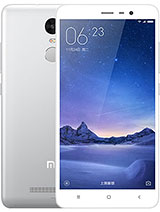 Xiaomi Redmi Note 3 (MediaTek)
specs review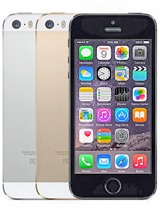 Apple iPhone 5s
specs review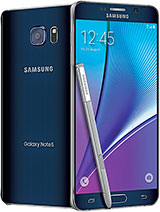 Samsung Galaxy Note5
specs review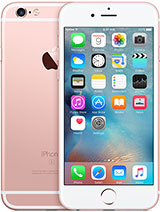 Apple iPhone 6s
specs review
TOP 10 TRENDING PHONES OF WEEK 4 – READER COMMENTS
["source-gsmarena"]