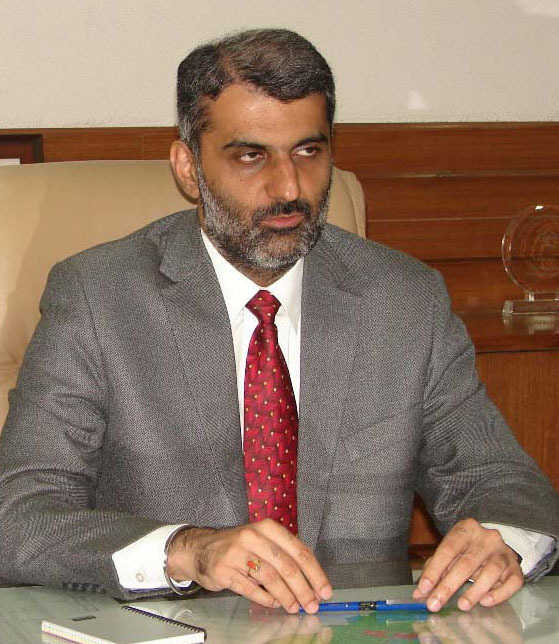 Ramkrishan Upadhyay
Tribune News Service
Chandigarh, April 13
While the Labour Department of the UT Administration has started the online registration of shops and has made it mandatory, initial glitches in the software has left traders harassed, who have failed to upload the required documents.
As per rules, the traders have to renew the registration every year by April. However, due to the technical glitch in the software, a large number of traders are yet to get their registration renewed.
Failure to the get the registration renewed invites a penalty.
Traders met Deputy Commissioner Mandip Singh Brar, who directed NIC officials to simplify the procedure at the earliest. The Administration had started the online facility on April 1 for traders so that they could register their shops without having to visit the office concerned. The move was aimed at not only saving time of businessmen, but also at curbing corruption.
Shopping malls, hotels, hospitals, nursing homes, banks, insurance companies, service stations, medical laboratories, restaurants and several other categories of shops are required to register under the Punjab Shops and Commercial Establishments Act, 1958, every year.
Jagdish Pal Singh Kalra, a Sector 17 trader, while hailing the decision for starting the facility for online registration, said the department should make the procedure simple.
Subhash Kataria, another trader, said traders in the city were facing problems in uploading PDF files for registration/renewal of the shop licence. The portal only accepts PDF files for uploading documents, while the scanner scans the document in the BMB, JPEG, JPG format. It is not easy to convert the files into the PDF format. The PDF file convertor is a paid service and Rs 5,000 to Rs 10,000 has to be paid for it per year. This will be an additional burden on the traders.
LC Arora, another trader, said a professional agency should be appointed to help the traders in completing the formalities.
He demanded that the grace period for submitting details for registration/renewal should be extended by three months.
Kalra said sufficient time should be given to traders after the snag in the software was rectified.
["source=tribuneindia"]