After learning that the upcoming Galaxy A and M-series will most likely use LCD panels instead of AMOLEDs, now we got some more intel on a couple of Ms. This one's about storage options, though.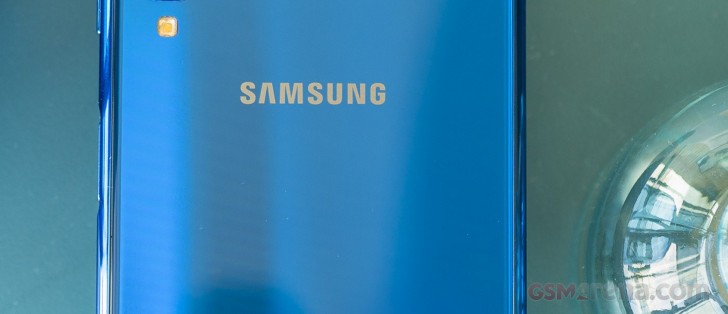 The report reads two Galaxy M smartphones with model numbers SM-M205F and SM-M305F, supposedly the Galaxy M20 and M30. The first one is tipped to offer either 32 or 64GB of internal storage while the latter would come in 64 and 128GB flavors. It's also said that both handsets will support dual-SIM functionality.
That's all we got for now but as the launch of the new Galaxy A and M lineups nears, more information will inevitably pile up to paint the full picture.
["source=gsmarena"]