North Koreans play 'Yankee' shoot-em-up game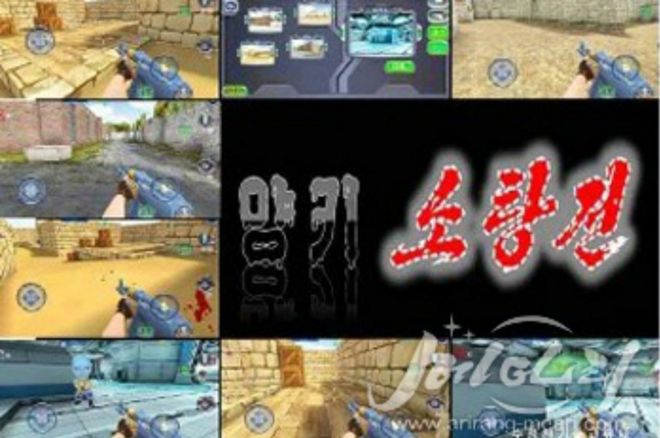 The latest computer game to emerge from North Korea shows that gamers' tastes there are being nudged into line with the country's military ambitions and rhetoric.
North Korea news website Arirang-Meari says that a new first-person shoot-em-up game on mobile phones called "Yankee Mopping-up Operation" is becoming popular in the country.
As the name suggests, players use sniper rifles and assault weapons to kill and destroy US army troops in the style of a plethora of first-person shooter games available elsewhere in the world. Players get new weapons every time they complete a level, the website says.
For players squeamish about the shooting, Arirang-Meari points out that the American cannon fodder "boasts as if they are the emperor of the world".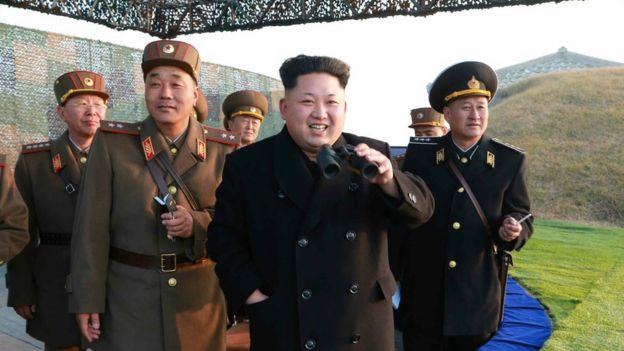 A 'military-first' nation
In a country governed by "military-first" ideology and fiercely opposed to the US, the game is presented as a tool to stoke anti-Americanism.
"Users are developing their will to entirely destroy the US invaders by playing the game," Arirang-Meari says.
North Korean media is full of military imagery, and TV schedules are peppered with patriotic war movies or documentaries showing the country's military strength.
Yankee Mopping-up Operation is developed by Sujeongcheon Information Technology Company, which also developed Soccer Fierce Battle, a football simulator with a passing resemblance to the world famous "FIFA" series of games.
source:-BBC