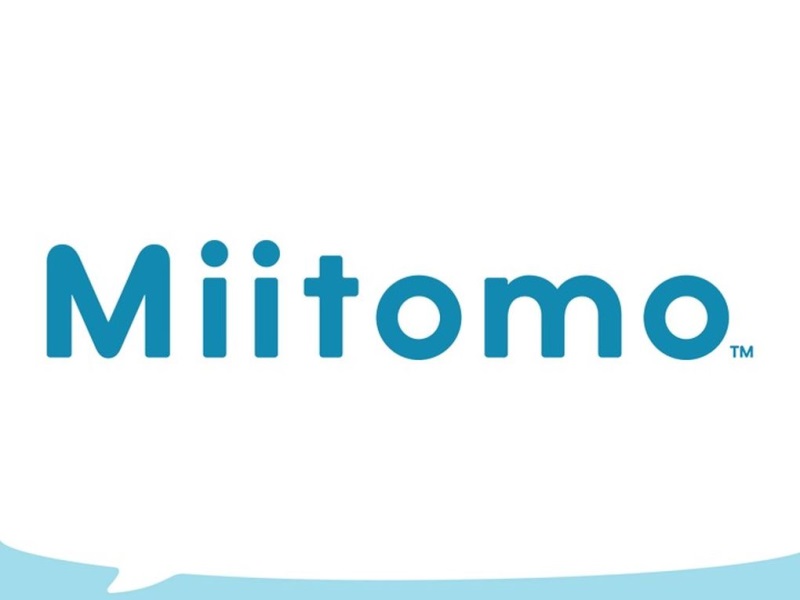 The Kyoto-based firm's new president Tatsumi Kimishima said it needed more time to "boost the quality" of its first smartphone offering, called Miitomo, and would not launch it until March – after initially aiming for the end of this year.
Chief Executive Tatsumi Kimishima, a former banker who succeeded Satoru Iwata, also said the delay of the free-to-play Miitomo game would help Nintendo concentrate on selling its existing consoles and game software during the year-end holiday season.
Kimishima must avoid cannibalising traditional console sales at the same time as pushing aggressively into the rapidly growing mobile gaming segment.
"The year-end is traditionally our peak season for sales," told a packed news conference, when asked about the delay. "This way, we'd be able to introduce our new applications after the holiday season is over."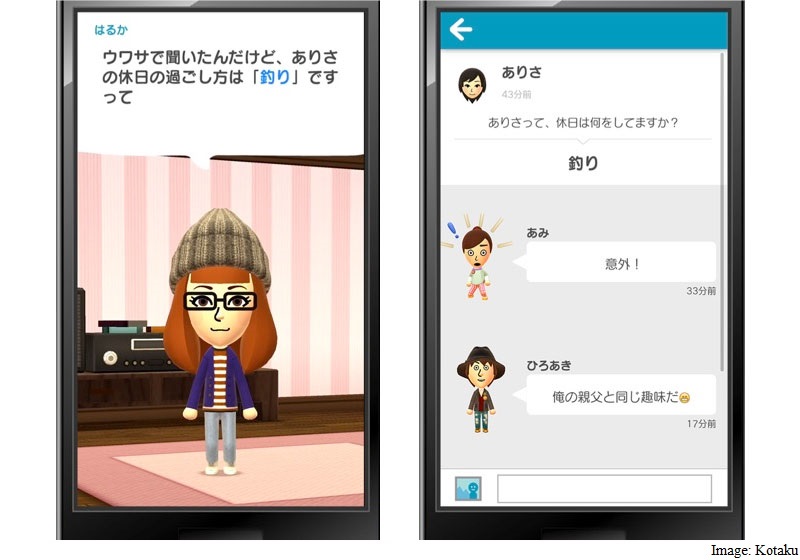 The free-to-play iOS game will feature customised Mii avatars interacting socially with avatars made by other players. Character add-ons for Miitomo will be made available as in-app purchases. The company will launch four other smartphone titles by March 2017 – but will be paid games.
Nintendo bought a stake in Tokyo-based DeNA as part of a deal to develop smartphone games based on its host of popular characters including Super Mario and Donkey Kong.
The delay in releasing Miitomo, set for launch on Apple's iOS platform, will add to uncertainty that has swirled around the company since its chief executive Satoru Iwata, a leading figure in the videogame industry, died of cancer at the age of 55 in the summer.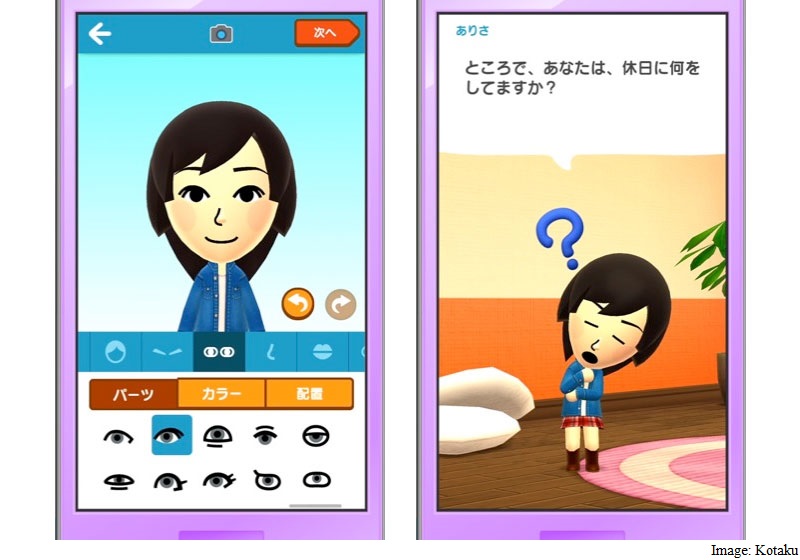 Iwata oversaw the success of Nintendo's Wii console and a surge in revenue before smartphone games started eating away at its success.
He had long resisted a move away from its consoles-only policy, but acknowledged last year the firm had little choice to but to move into new markets.
Thursday's announcement comes a day after Nintendo announced a 20 percent drop in net profit in April-September.
["source-gadgets"]