The last thing Huawei announced during its CES press conference today had to do with the already launched Nexus 6P smartphone.
No, the newest Nexus phablet isn't getting any new specs or a different design, but it is going to be offered in a new color version in the US. Yes, you guessed it, we're talking about the "matte gold" Nexus 6P.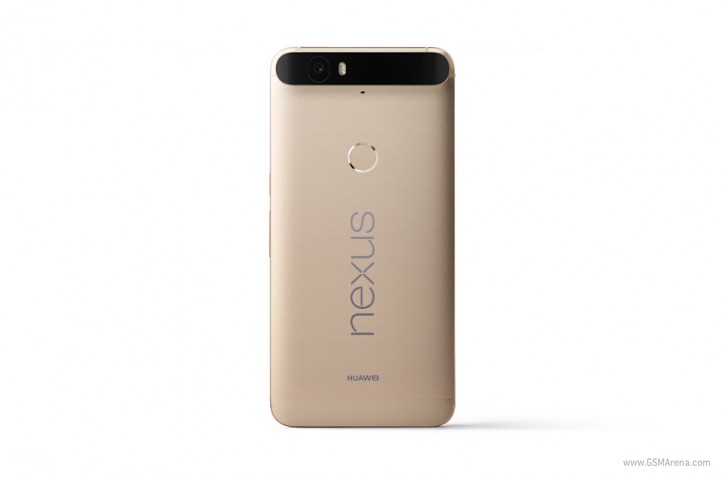 This rare beast has so far only been spotted in Japan and India, but it's now mere hours away from being up for sale in the US Google Store. It will also be sold in the US through Best Buy.
Everything but the hue stays the same: the pricing, the specs, and the metal build.
["source-gsmarena"]