Kolkata Shocker: 2 Women Beat 16 Puppies to Death at NRS Hospital;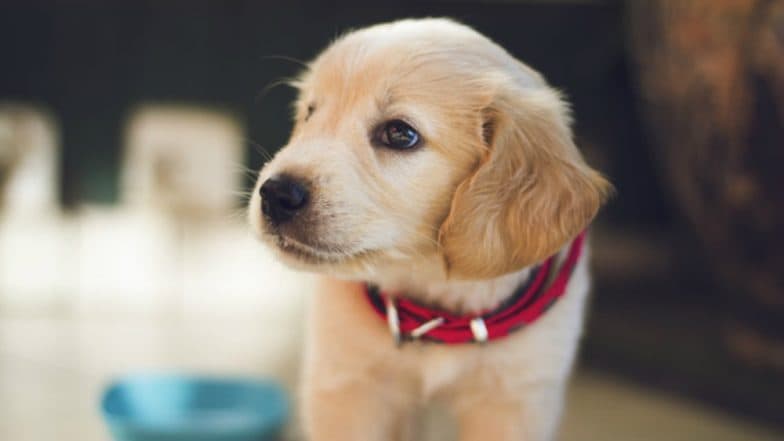 Kolkata, January 14: In an appalling case of inhumanity, 16 puppies on Sunday were beaten to death in premises of state-run city hospital in Kolkata. The incident has triggered shock and outrage among the people and has prompted authorities of NRS Medical College and Hospital to launch a probe. The incident came to light when animal carcasses were found in a deserted spot, where, waste from the gynaecological department is dumped, reported Hindustan Times. Telangana: 100 Stray Dogs Poisoned in Hyderabad, Case Registered.
In the video clip which is going viral on the internet, shows two women thrashing the puppies within the hospital premises. The complaint was registered for killing the puppies and a probe is led by deputy superintendent of the institute. The police team is also investigating the case. Puppies Burnt Alive in Hyderabad; Four Dies, One Battles for Life.
The gruesome act of inhumanity was criticised by Debasree Roy, Trinamool Congress MLA. "I could never imagine in any nightmare that such a barbaric incident can take place. I demand quickest and strictest punishment for those involved in it," said Roy while speaking to Hindustan Times.
This is not the first incident of crime against animals, earlier in a similar incident from Hyderabad, four puppies were burnt alive by some unidentified people. In the incident, at least three puppies lost their lives due to severe burn and suffocation. Following the incident on November 3, a member of the animal welfare organisation lodged a police complaint.
["source=latestly"]