How to turn Google Chrome into a Microsoft Office-loving browser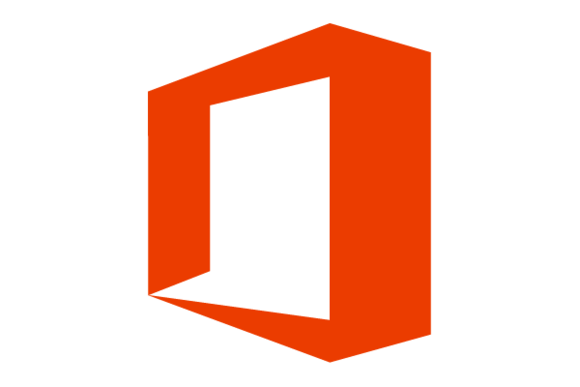 ay you're a Windows user who prefers Google's Chrome browser—it is, after all, easily one of the best browsers today, and far superior to Internet Explorer. Still, you've probably been frustrated at times by Chrome's built-in Google bias, particularly if you use Microsoft services such as Office Online. A Chrome extension from Microsoft, aptly dubbed Office Online, has you covered.
The Office Online extension imbues Chrome with an Office-first mandate and gives you one-click access to your Office documents.
["source-businesstoday"]