Higher education institutions to conduct exams from November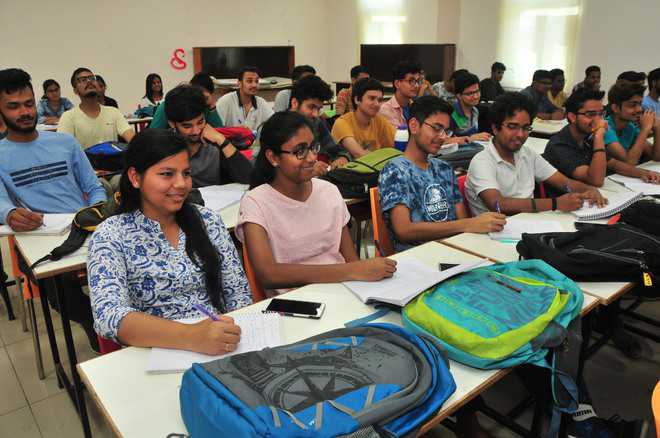 Srinagar:
Students studying in higher education institutions — all colleges and universities— in Valley will have their exams from November amidst the tense situation. Albeit, the students have not attended classes for more than two months.
The official said the University of Kashmir, the largest seat of learning in the Valley, had already announced the dates for the postgraduate courses, semester I and IV, which is starting from November.
"We held some classes before August 5 and after that students were provided with the study material to prepare for the exams", Secretary of the Higher Education Department Talat Parvez said.
He said the exams of other semesters would be held in December and doubts of students would be entertained in the colleges. The official did not talk about any relaxation in the syllabus of the universities and colleges and said the exams of all institutions of higher education would be held by December.
"The students are attending the colleges in casual clothes. They come to collect study material and we are also holding classes to clear their doubts", the secretary said.
The exams are also being held at the Sheri Kashmir University of Agricultural Sciences and Technology. However, many students are in dilemma saying that in the absence of internet and regular classes in colleges, it would be hard for them to prepare for the exams.
"The government is only bothered about exams; it is not thinking about issues plaguing students. We have no one to talk to about the issues that we are facing," said Raifa Iqbal, a student of government college. — TNS
["source=tribuneindia"]