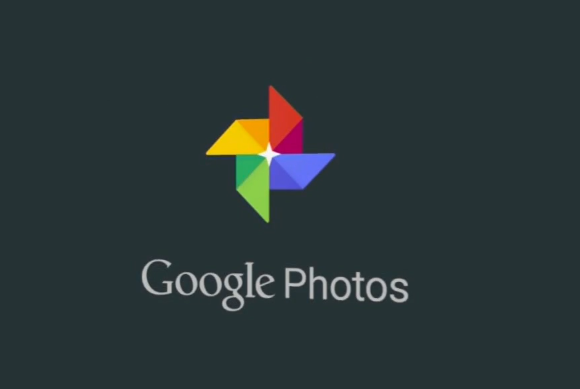 Well, it had a good run.
On Friday, Google announced that it would discontinue the popular Picasa photo management tool in order to put all its efforts toward its newer Google Photos service.
"After much thought and consideration, we've decided to retire Picasa over the coming months in order to focus entirely on a single photo service in Google Photos,"  Anil Sabharwal, the head of the Google Photos team, said in a blog post. "We believe we can create a much better experience by focusing on one service that provides more functionality and works across mobile and desktop, rather than divide our efforts across two different products."
The story behind the story: Picasa dates all the way back to 2002—a time when Google was just an upstart search engine—and Google itself bought the app two years later in 2004. In that time, it's remained a desktop-oriented app and service, though third-party apps for iOS and Android exist to manage your Picasa Web Albums. Google Photos launched last May and is much more geared toward today's mobile lifestyle than Picasa was.
Where do Picasa users go from here?
If you're a Picasa user, you can make the move to Google Photos at any time, according to the company. Sign into Google Photos with your account information, Google says, and your Picasa uploads will be right there waiting for you. Although there isn't a desktopapp for Google Photos, you can easily upload new photos to your collection via the Web interface.
But if you aren't ready to say goodbye to yesterday, Picasa isn't disappearing immediately. Google will phase out the desktop app and Web Albums feature in the coming months.
Google will retire the Picasa desktop app on March 15th; you'll be able to download it until then and the app will continue to work, but come March 15th, Google will no longer support the app.
Web Albums will stick around a little longer—until May 1st. Until then, you'll be able to access your Web Albums as you can now, and after that point, the company will provide "a new place for you to access your Picasa Web Albums data," according to the blog post, just in case you don't want to make the move to Google Photos but still want to access and save your Picasa data.
["source -cncb"]