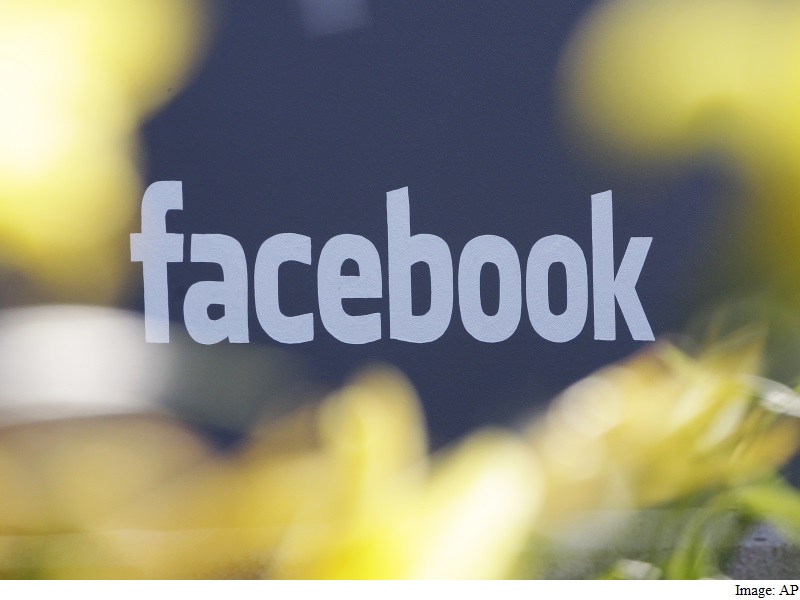 A federal judge has certified two shareholder class actions accusing Facebook Inc of hiding concerns about its growth forecasts prior to the social media company's May 2012 initial public offering.
US District Judge Robert Sweet in Manhattan said retail and institutional investors who claimed to lose money from buying Facebook shares at inflated prices in connection with the $16 billion (roughly Rs. 1,06,179 crores) IPO may pursue their respective claims as groups.
The decision is dated December 11 but had been kept under seal, which Sweet lifted in an order made public on Tuesday.
Other Facebook defendants include Chief Executive Mark Zuckerberg, Chief Operating Officer Sheryl Sandberg and other officials.
Facebook is appealing the class certifications, which the Menlo Park, California-based company said are "without merit" and conflict with "well-settled" precedent.
Shareholders accused Facebook of concealing internal projections prior to its IPO of how growth in mobile devices, an area in which it generated little ad revenue, might hurt its prospects, even as it quietly warned underwriters to cut their forecasts.
Facebook made its market debut on May 18, 2012 at $38 per share. Its share price fell to $17.55 on September 4, 2012 and stayed below the IPO price for more than a year.
The stock ultimately rebounded, and closed on Tuesday up $1.33 at $107.26 on Nasdaq. That gave Facebook a roughly $303 billion (roughly Rs. 20,10,780 crores) market value, Reuters data show.
In his 55-page decision, Sweet said Facebook "marshaled an impressive amount of evidence" to suggest that shareholders knew how mobile usage would affect revenue.
But he rejected Facebook's argument that shareholders should pursue their claims individually, which might prove costly and reduce recoveries, because of wide variations in how much they knew.
Sweet wrote that "given the extraordinary size of this case," allowing two subclasses "in fact adds more weight to the predominance of common questions and answers, practically negating the individualized questions raised."
In asking the federal appeals court in Manhattan for permission to appeal the class certifications, Facebook said on Monday "the suggestion that class members' knowledge might be inferred on a class-wide basis flouts due process," helping make Sweet's decision "all the more arbitrary."
The law firms Bernstein Litowitz Berger & Grossmann and Labaton Sucharow were appointed class counsel. Thomas Dubbs, a Labaton partner, said he is pleased with Sweet's decision.
The case is In re: Facebook Inc IPO Securities and Derivative Litigation, US District Court, Southern District of New York, No. 12-md-02389.
["source-gadgets"]