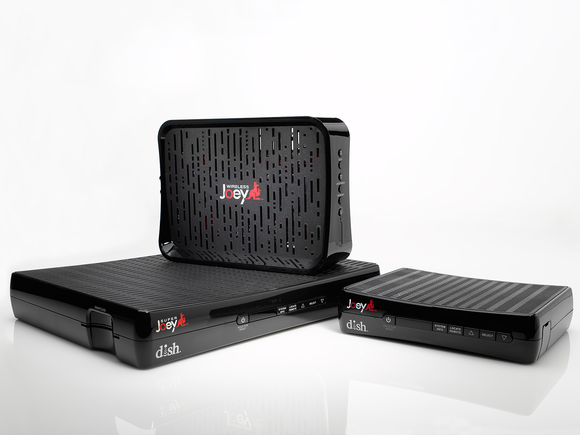 Dish Network's ad-skipping AutoHop technology is a lot less powerful than it was when it launched four years ago.
This week, Fox became the third major broadcast network to settle a long-standing lawsuit with Dish over the DVR tech, which automatically bypasses commercials on primetime programming from the major networks. Subscribers must now wait seven days from the original broadcast before they can skip Fox's ads, according to The Hollywood Reporter.
CBS and Dish reached a similar settlement in December 2014 as a part a renewal of their carriage agreements, and CBS agreed to provide Showtime Anytime streaming to subscribers in exchange. Earlier that year, Dish and Disney reached an agreement that required a three-day delay for ad-skipping, but also paved the way for Dish's Sling TVstreaming service, which includes Disney's ESPN in the base package.
It's unclear what concessions, if any, Fox is making to Dish as part of their AutoHop agreement. THR notes that the deal resolves all disputes over Dish's Slingbox technology, which lets users stream live and DVR content to other devices, but the two companies haven't revealed any other details.
With Fox's lawsuit settled, NBC is now the only major network that hasn't reached a deal with Dish. NBC's lawsuit is pending, though the Wall Street Journal reported in mid-2014 that tensions between the network and Dish had eased over the AutoHop tech.
The impact on you at home: To be clear, Dish subscribers can still manually fast forward through any commercial on any channel in DVR recordings. AutoHop only affects primetime recordings on the big four broadcast networks. If the multi-day delay seems like a dealbreaker, TiVo's new Bolt DVR also lets users skip ads on primetime shows, though users must press the skip button once for every commercial break. So far, TiVo hasn't faced any legal challenges for offering this feature.
["source -cncb"]