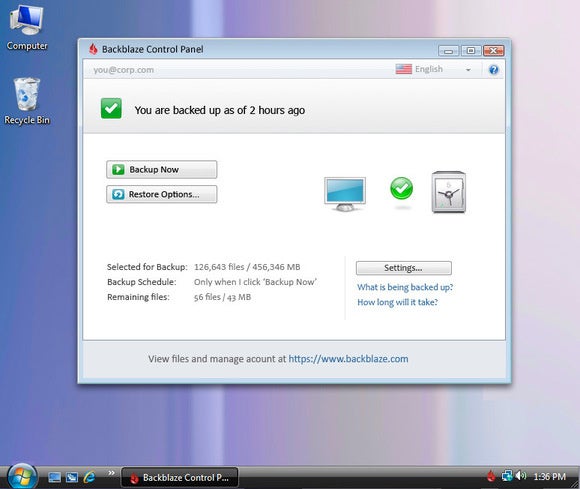 When it comes to backing up your precious data, investing in an online backup service is one of the smartest things you can do. These services constantly save any changes you make on your PC to their servers, giving you an offsite backup solution for minimal cost and overhead. But while saving your data to the cloud in a slow drip won't devastate your workflow or shatter your data cap, restoring hundreds of gigabytes worth of data all at once after disaster strikes certainly could.
That's where Backblaze's new Hard Drive Recycling Program comes in.
Backblaze—which will back up an unlimited amount of data from your PC or Mac for $5 per month—has long offered the ability to have a flash drive or hard drive loaded with your data shipped to you if downloading your backups from the web would take too long, or be too onerous to your Internet plan. But it didn't come cheap: Having a 128GB flash drive sent your way cost $99, while an external drive up to 4TB cost $189.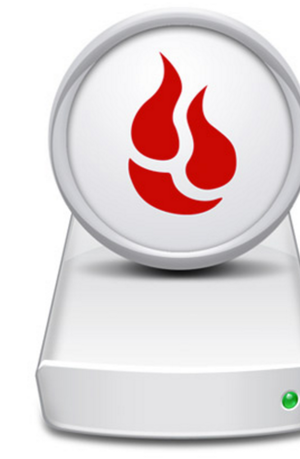 The new Hard Drive Recycling Program eliminates that fiscal burden. You'll still need to pony up the cash up front for Backblaze to send a data-loaded hard drive your way, but under the new program, the company will fully refund the cost if you send the drive back after you offload your data. You'll only need to pay for shipping.
"As customers have more data and ISPs at times have caps, it becomes more important for customers to be able to get their data back via mail," Backblaze CEO Gleb Budman told me (via a PR intermediary) over email.
You'll need to return the hard drive within 30 days of receiving it, and Backblaze will refund your money when it receives the drive. But reusing and recycling hard drives begs the question: How will Backblaze ensure a hard drive loaded with your personal data isn't sent out to someone else by accident?
"Backblaze uses standalone USB erase devices which are set to the DoD 5220.22-M 3-pass wipe standard," Budman says. "This will securely remove any data on the drive."
The Hard Drive Recycling Program will be available to anyone who subscribes toBackblaze's personal backup service. Crashplan, by comparison, discontinued its "Restore to Door" service this year—smart timing on this, Backblaze—while Carbonite limits "Courier" hard drive shipments to Windows PC users subscribed to its $150/year Prime plan.
Why this matters: Budman's right; as more and more of our lives goes digital, from movies to photos to game libraries, hard drives are filled more than ever before—and ISPs like Comcast are still maneuvering to profit from our unprecedented thirst for data. Giving customers access to physical backups for the cost of shipping alone removes a huge potential burden from the shoulders of Backblaze subscribers.
Editor's note: This article originally stated Crashplan still offered hard drive shipments. It's been updated to correct the error.

["source -pcworld"]