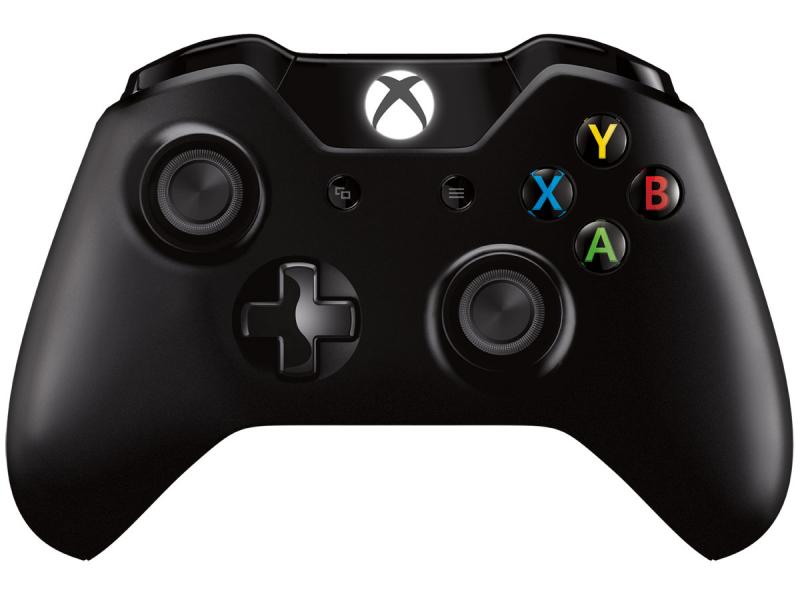 One of the highly requested Xbox One features has been the ability to remap buttons as per game. This is now possible through the Xbox Accessories App in the Windows 10 update for the Xbox One (or the New Xbox One Experience as Microsoft prefers calling it).
Standard controllers can be remapped via the Button mapping option in Settings or by launching the aforementioned Xbox Accessories App. You will be able to swap button pairs, what this means is if you choose to map the right bumper to the A button, the A button will be mapped to the right bumper automatically, ensuring that all buttons remain mapped. But there's more. A post by Xbox's Larry "Major Nelson" Hyrb states you can swap multiple buttons in a sequence. Though keep in mind you won't be able to transfer your remapped button settings to another console.
(Also see: New Xbox One Experience: The Good, the Bad, and the Ugly)
At the moment you can remap standard controllers on the Xbox One only. Support for Windows 10 PCs will be confirmed at a later date.
For many, the Elite Xbox One Controller seemed like an expensive option at $150 (almost Rs. 10,000) to remap buttons. The fact that the option is now available and works with existing standard Xbox One controllers is a welcome move from Microsoft who seems to be on an unprecedented run with a spate of moves that go a long way in rebuilding consumer goodwill. Will it translate into more Xbox Ones sold? Only time will tell.
["source-gadgets"]