We already know that Xiaomi's upcoming Mi 5 flagship smartphone will be officially unveiled later this month. We also know that the device will be available for media preview at this year's MWC. But, in what could come as a surprise for many, we're now hearing that the handset could have a Windows 10 variant, too.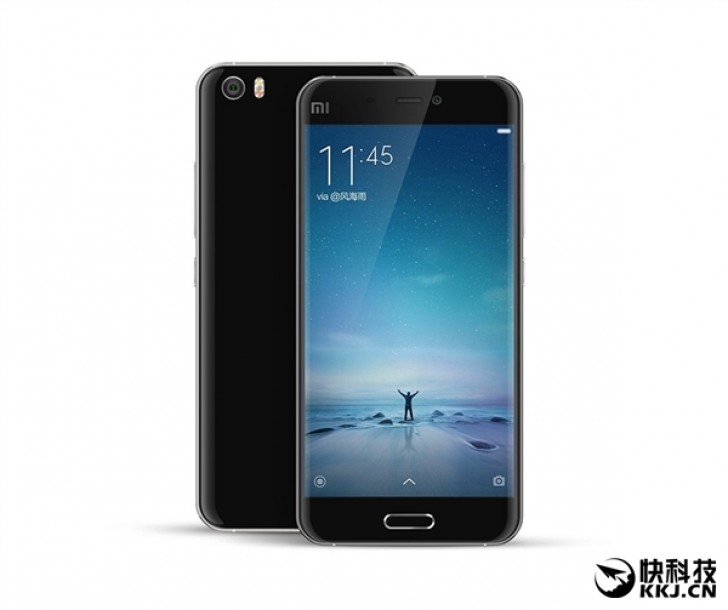 Aside from the OS, the Win 10 variant is said to be identical to its Android cousin. The rumor also suggests that the device will be made official at a simultaneous event in China and Barcelona (during this year's MWC), alongside the Android model.
While the news definitely comes as a surprise, this would not be the first time Xiaomi and Microsoft are partnering – last year they signed an agreement to provide Windows 10 Technical Preview support on the Mi 4, following which the ROM was released in December.The Mi Pad 2 64GB also comes in a Win 10 variant, although that's the full desktop OS, rather than the mobile one.
As for the Mi 5, while most of its specs is in rumors currently, what's been confirmed so far is that the handset is powered by Qualcomm's latest Snapdragon 820 chipset, and offerssupport for dual-SIM functionality and NFC. The company's Senior Vice President, Liwan Jiang, has reportedly also confirmed that the phone will sport a 1080p display, instead of therumored QHD one.
["source-gsmarena"]