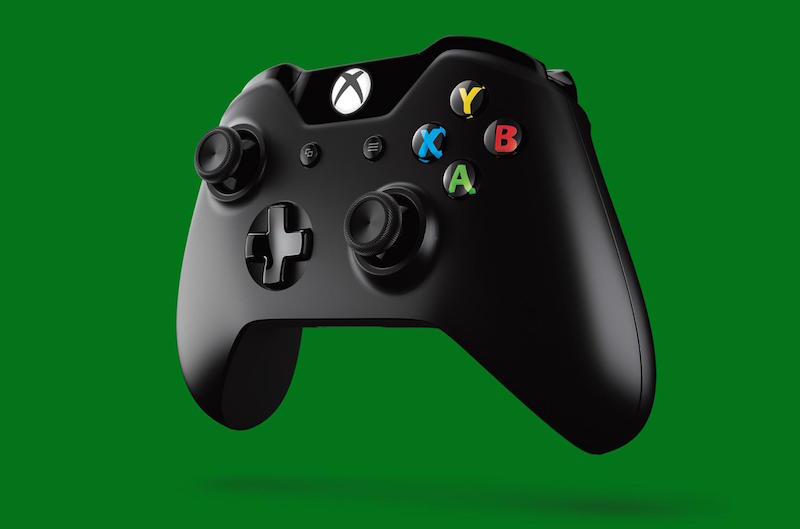 This season is shaping up to be one of the biggest for Microsoft's Xbox One. With big exclusive games such as Halo 5: Guardians and the Rise of the Tomb Raider along with multi-platform hits such as Call of Duty: Black Ops 3 and Fallout 4, there's a lot to look forward to for many an Xbox One owner.
And it's not just games. Of late we've seen a host of new features hit the console. These include game streaming to Windows 10 PCs and tablets and backwards compatibility that allow you to play select Xbox 360 games on the Xbox One.
Soon, you'll be able to remap the controls on your Xbox One controller as you see fit. The news was confirmed by Mike Ybarra,Partner Director of Program Management, Xbox and Windows Platform at Microsoft on Twitter this Sunday.
(Also see: Check Out Windows 10 and Backwards Compatibility on the Xbox One Soon)
Earlier it was expected that you had to spend $150 to do so, what with the company launching a $150 (approximately Rs. 10,000) Elite Wireless Controller this month.
While Ybarra didn't indicate as to when the new feature would be available, it's safe to assume that it would make its way to the console after the widely anticipated Windows 10 upgrade that's due next month with Cortana – the voice-based virtual assistant – coming to the Xbox One preview this year with a 2016 release for the general public.
This isn't all, the Redmond-based company hasn't forgotten the Xbox app on Windows 10. The beta version of the app has received activity feed sharing, activity alert notifications, and party text chat this weekend.
["source-gadgets"]