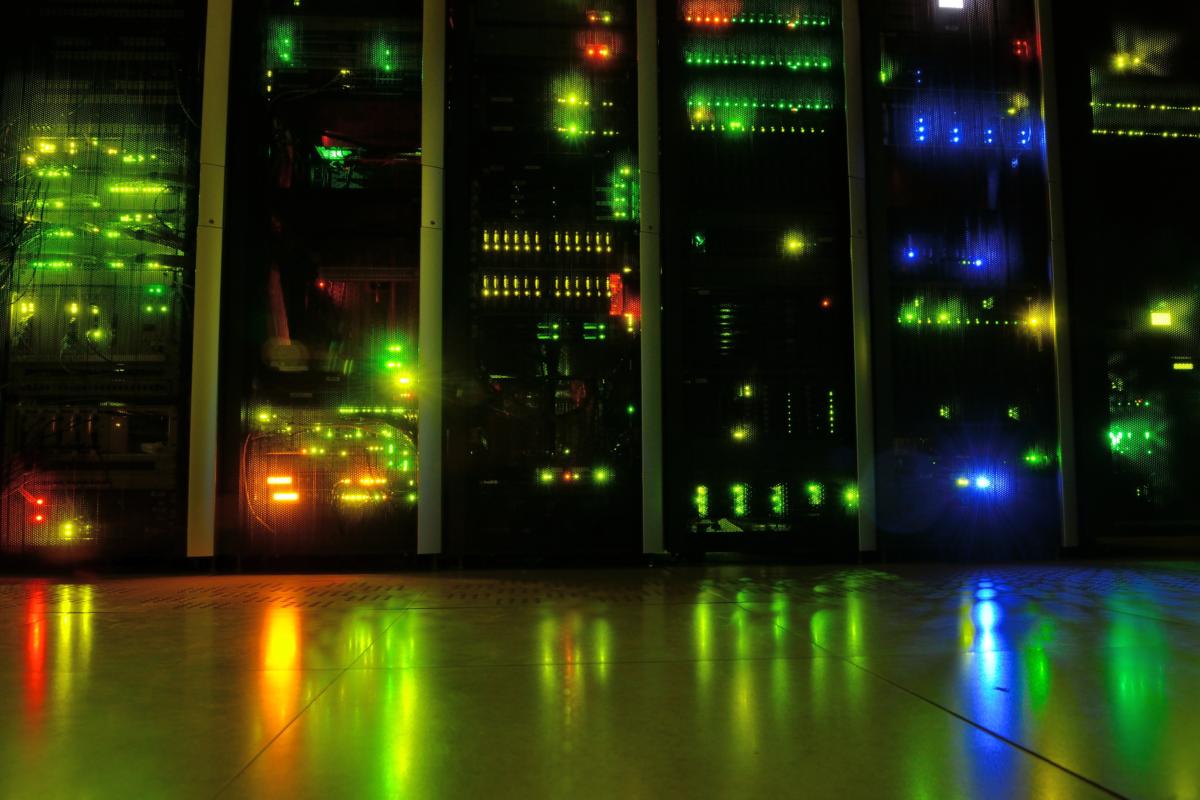 A few years ago, Microsoft switched from per-processor to per-core licensing in SQL Server, and it's about to do the same with Windows Server 2016. You may not be thrilled with the results.
"Microsoft's auditors likely will have a field day with these new requirements for Windows Server, in the same way that they have used the ever-more-complex licensing rules for SQL Server to increase the company's audit-based revenue in recent years," warned Christopher Barnett, an associate attorney with Scott & Scott LLP.
Currently, each Windows Server license allows for use of the software on up to two physical processors. Beyond the first license, there's no minimum number that must be purchased per server.
With Windows Server 2016, due later this year, customers will have to purchase licenses based on the number of activated processor cores in each server. Licenses will be sold in packs covering two cores, and customers will be required to purchase enough licenses to cover at least eight cores for each physical processor, regardless of how many cores are actually in their server, Barnett said.
Each server will have to be licensed with a minimum of two processors' worth of core licenses, meanwhile, meaning customers will have to buy licenses for at least 16 cores, or eight two-core packs, for each physical server.
In a licensing FAQ from December, Microsoft says it's making the changes to align licensing of private and public cloud to "a consistent currency of cores" and simplify licensing across multicloud environments.
Barnett sees three key problems. First, if you have servers with a core density above eight cores per processor — say you have a server with two 16-core processors, for example — you'll probably have to buy more licenses than you would have previously.
That will become increasingly common as more companies switch to servers with higher core densities. "It's probably going to be more expensive for some in the short term, and everyone in the long run," Barnett said.
Buying licenses for Windows Server 2016 also becomes more complex, making it easier to make mistakes. That could lead to more audits.
Finally, Windows Server licensees with Microsoft Software Assurance may be at a particular disadvantage, Barnett said.
"Every time Microsoft pulls the rug out from underneath customers who have invested heavily in a suddenly abandoned license model, those customers must contend with a confusing transition period" and figure out how much "new-metric" licensing they'll need when their Software Assurance term expires, he explained.
Bottom line? Even if nothing else changes, Windows Server will be more expensive for some users under the new license terms, Barnett said, so it's time to start reviewing your deployments and planning ahead.
Microsoft said it is sharing details of the new license terms with customers and didn't comment further.
["source -pcworld"]