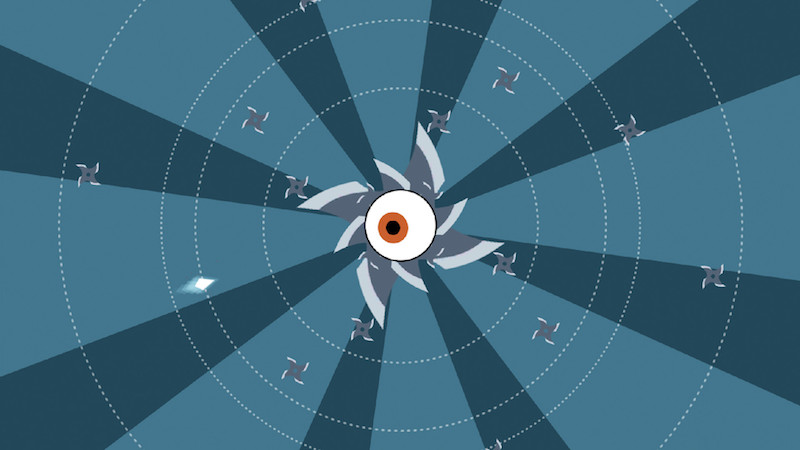 One of the major issues facing most game developers is trying to stand out in a crowded marketplace. Be it mobile, console, or PC with the sheer volume of content available, it's tough to be heard. Publisher Adminde has opted for an amusing way to let people know its game, Zero Reflex exists – by appealing to greed.
Simply put, the first person to finish Zero Reflex on Android, iOS, or Steam wins $10,000 (around Rs. 6,59,100) that would be transferred to his or her PayPal account. It's a simple way to get consumers to check out its game or at the very least, less work than figuring out how to spend $10,000 on marketing it.
(Also see: Google's Sergio Salvador on India, Developer Policies and Carrier Billing)
If you're willing to give Zero Reflex a go, you might want to check out the list of rules on the developer, Exordium Games' website. Most notable of which is that each entry of a finished game will be checked by Adminde. If the publisher finds that the entry is one which beat the game without hacking or cheating, it will contact the winner.
The game itself plays a lot like Super Hexagon though it appears to be a whole lot more tougher. If you're planning to finish it without opting for its in-app purchases, you'll find yourself in for a challenging time. Perhaps, a smart move to ensure that a winner, if at all, is found after Adminde and Exordium manage to recoup some of its development costs through game sales.
["source-gadgets"]