The new iOS 9.3 beta for developers isn't the only thing Apple is releasing today. The company has also made the watchOS 2.2 beta available for developers. This latest iteration of the software running inside the Apple Watch comes with one big new feature.
You can now pair multiple Apple Watches with one iPhone. This is only possible if all of those wearables are running the watchOS 2.2 beta release, and if that iPhone has the iOS 9.3 beta installed.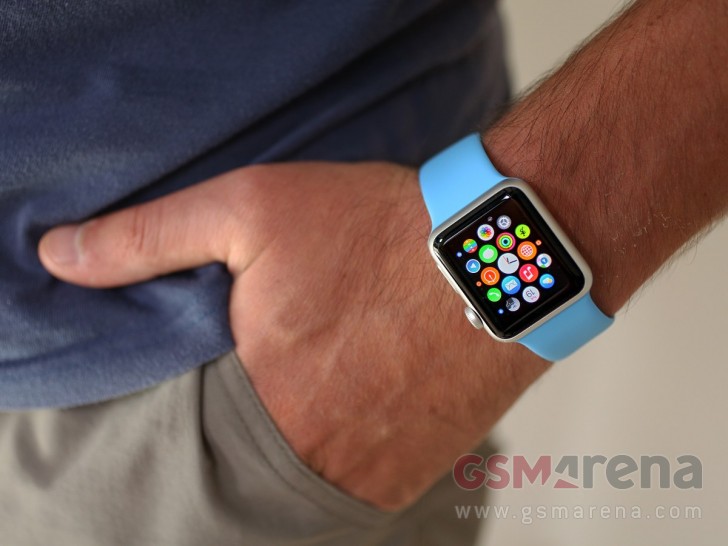 The watchOS 2.2 beta also brings with it a new Nearby menu, which you can find in the Glances section of the Maps app. Nearby will show you sub-categories like Food, Drinks, Shopping, Travel, and Health, letting you choose which one you're interested in. Meanwhile, Glances will run searches and show you quick directions when you need them.
With watchOS 2.2, developers can create more detailed workout summaries in their apps. This means you may see things such as "active energy burned" or the amount of time spent exercising listed inside your favorite fitness apps.
Unlike for iOS, Apple doesn't currently have a public beta program for watchOS, so you'll only get these new features on your watch when the software is finalized. That's probably going to take (at least) a few weeks.
["source -pcworld"]