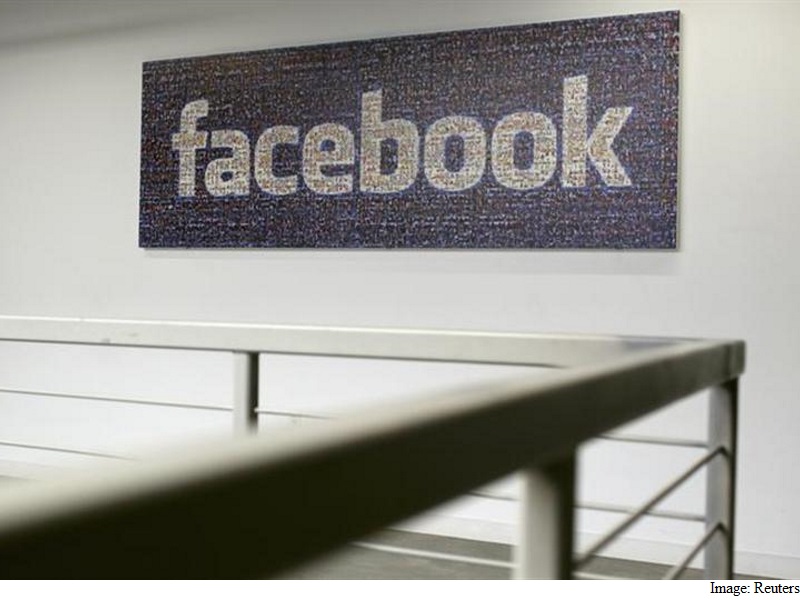 An Ohio man wanted on a drunk driving charge was so dissatisfied with the mug shots that police put on their Facebook page, he posted a "better photo" of himself in a car wearing shades.
The Lima Police Department posted two photographs of Donald "Chip" Pugh, 45, last week after a warrant was issued for his arrest when he failed to appear in court on a misdemeanour drunk driving charge.
"He has not turned himself in," Lt. Andy Green, spokesman for the police department, said on Tuesday. "We had some communication with him earlier but nothing recently," Green said.
"Here is a better photo that one is terrible," Pugh wrote when he sent in a selfie with sunglasses.
"We have never had this happen before," Green said.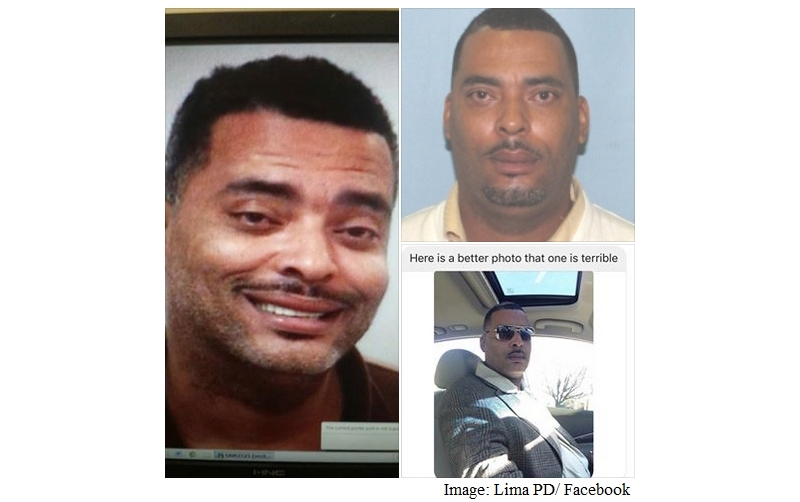 Police responded quickly on Facebook. "This photo was sent to us by Mr. Pugh himself. We thank him for being helpful, but now we would appreciate it if he would come speak to us at the LPD about his charges," the post reads.
Green said the department, located 76 miles (122 km) southwest of Toledo, frequently uses Facebook to post photos in cases where the suspect is wanted in connection with serious felonies. Pugh is a person of interest in several other cases including an arson and vandalism, Green said.
The Facebook post in less than a week has 2,522 likes and 3,473 shares. Green said he has read all of the more than 1,000 Facebook comments looking for information on Pugh's whereabouts. "We've got conflicting reports but we do have some ideas where he is," Green said.
Reuters was not immediately able to contact Pugh.
["source-gadgets"]