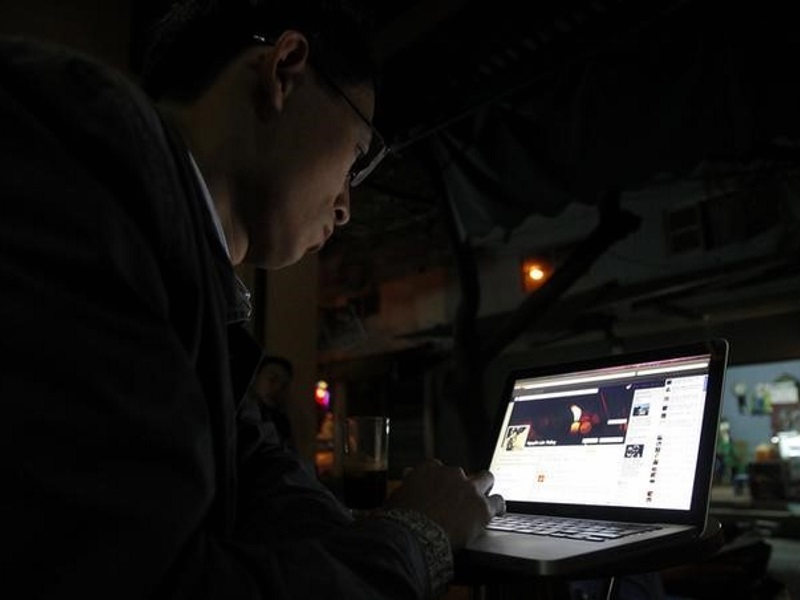 Vietnam sought to discourage its internet-savvy public on Wednesday from reading Web postings that disparaged its Communist Party, warning of an increase in "toxic" activity just weeks away from its scheduled leadership shakeup.
Using its new Facebook page, the government vowed to tackle social media criticism of the party without interrupting the Internet ahead its five-yearly congress in January, and said most attacks originated from outside of the country.
"These pages are most distorting and talking bad about our party's leaders, government and policies," Truong Minh Tuan, the deputy minister of information and communications, wrote in the Facebook posting.
"We expect more such bad pages appearing around the congress and election."
Managing the Internet, especially social media, has become a tricky balancing act for a party that for 40 years has tightly controlled Vietnam but risks upsetting its public if it introduces sweeping China-style Web restrictions.
Discussion of politics remains strictly taboo and authorities have dealt harshly with online dissent, with rights groups angered by the arrests, intimidation and jailing of dozens of bloggers and activists.
The Internet is hugely popular and used by 49 percent of the 90-million-strong population, of which two-thirds is under the age of 30, fuelling strong smartphone sales.
A third of Vietnamese use Facebook, a figure cited by Prime Minister Nguyen Tan Dung last month when he issued a 1,100-word open letter appealing to the public to use the platform responsibly. Dung was the first among the party elite to advocate the use of Facebook by the government.
The Communist Party congress will see a new party chief and powerful politburo elected by members of its Central Committee, but the identities of potential leadership candidates remain a tightly kept secret.
Much is riding on the congress, which is closely watched by foreign governments and investors keen to get a read on a process that could determine Vietnam's foreign policy trajectory and pace and scope of its pro-business reforms.
["source-gadgets"]