Seemingly wanting to confirm that "better late than never" saying, Verizon has only now decided to release the Android 5.1.1 Lollipop update for its version of the Samsung Galaxy Note 4.
The flagship phablet from 2014 has actually been on the receiving end of this update ever since August of 2015, but that's for internationally sold unlocked units. As always, if you buy yours from a carrier you can wait a lot more.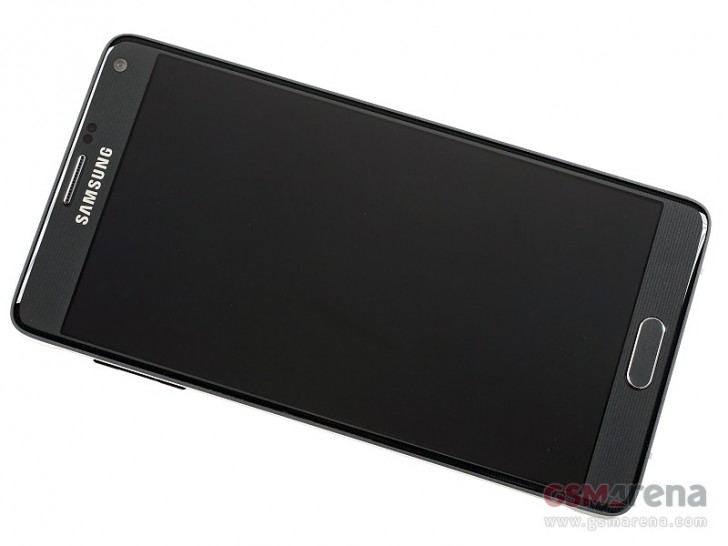 Case in point, here we are in January 2016, a few months after Google's launched Android 6.0 Marshmallow, and Big Red is sending out Android 5.1.1 to the Note 4. Anyway, after applying the update you'll be on software version LMY47X.N910VVRU2BOK3.
As this is an over-the-air rollout, it may be a few days before it reaches your phone and you get that update notification. If you're impatient, you can manually check for the new software's availability by using the dedicated menu inside Settings. This update adds things, but also removes others – namely, the Amazon Appstore and Amazon Widgets will be gone after the installation.
Source | Via["source -pcworld"]