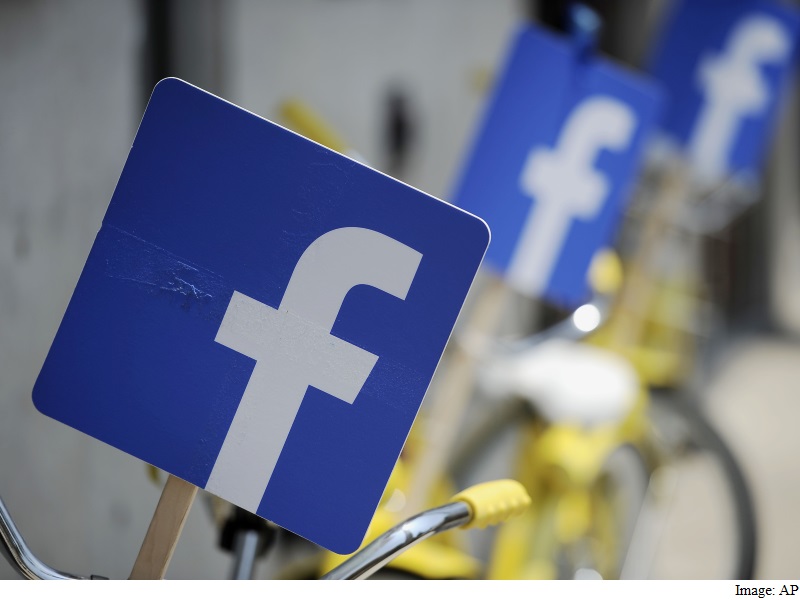 Vandals have damaged a building housing Facebook's offices in Hamburg, smashing glass, throwing paint and spraying "Facebook dislike" on a wall, police in the northern German city said on Sunday.
The overnight attack on the social networking group was carried out by a group of 15-20 people wearing black clothes and hoods, police said in a statement. An investigation had been launched.
A Facebook spokesman said nobody was injured in the incident. He said he could not immediately comment on the possible motive for the act of vandalism.
The European head of Facebook is under investigation in Germany over the social network's alleged failure to remove racist hate speech.
The investigation was announced last month as German politicians and celebrities voiced concern about the rise of anti-foreigner comments in German on Facebook and other social media as the country struggles to cope with a refugee influx.
Martin Ott, Facebook's managing director for northern, central and eastern Europe based in Hamburg, may be held responsible for the social platform's failure to remove hate speech, a spokeswoman for the prosecution said last month.
A Facebook spokesperson last month declined to comment on the investigation, adding "we can say that the allegations lack merit and there has been no violation of German law by Facebook or its employees."
Facebook has a partnership with a group called FSM, which monitors multimedia service providers on a voluntary basis, and has said it would encourage its users to push back against racism.
["source-gadgets"]