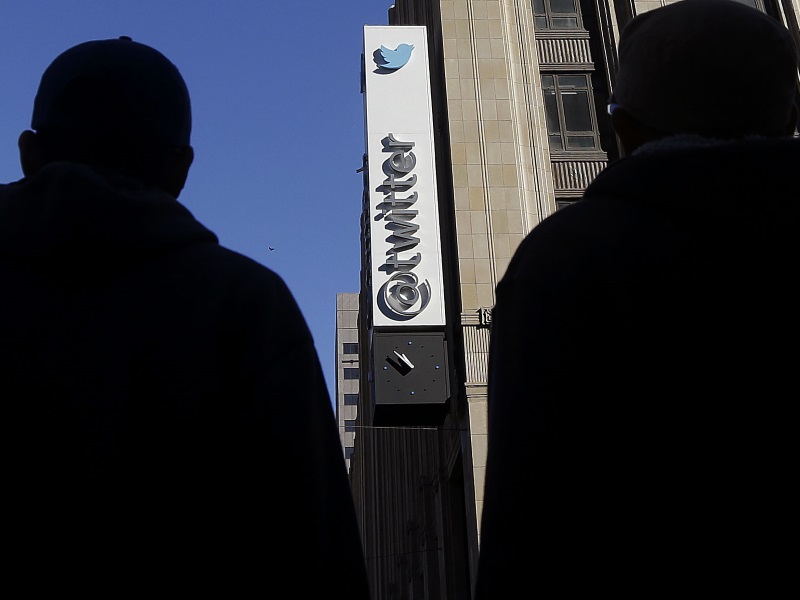 Twitter has applied for trademark for the word "subtweet", which refers to a tweet directed at another person without mentioning their Twitter name, Digital Trends reported.
If Twitter succeeds in its bid, the word "subtweet" would belong to the company to use in a commercial context.
The trademark filing took place on October 30, just weeks after Jack Dorsey was named permanent CEO of the company.
"When you need to protect your namespace from people who would misuse it. #keepingit," a Twitterspokesperson was quoted as saying about the decision.
Words like "tweet", "subtweet", and "tweetstorm" all refer to Twitter activity but were generally coined by users or in relation to user behaviour.
For its part, Twitter has tried to trademark them all, but not always successfully.
Twitter had tried to trademark "tweet", but lost due to the fact that the term had already been in use far too long, in particular with app developers.
Afterward, the company even began filing for vocabulary related to its Vine video platform (such as "Viners" and "revine").
The word "subtweet" was published by the US Patent and Trademark Office on November 19 to invite objections, if any. If no one opposes it, Twitter will likely gain the rights within months.
["source-gadgets"]