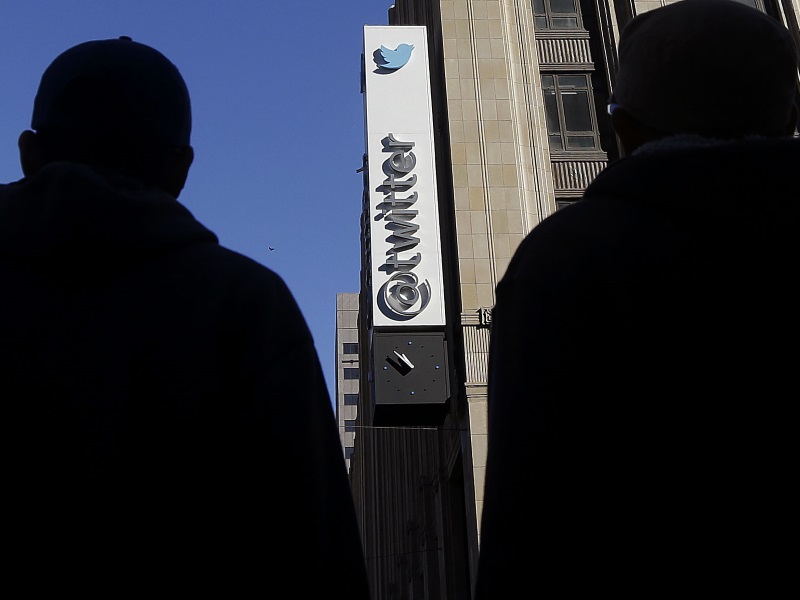 Social media platform Twitter is said to be developing a way to give brands an access to mentions about their products in everyday users' tweets that they could use into promotional campaigns.
According to a Monday report from Digiday, participating advertisers would be able to cut through the online noise and with the help of Twitter they can find positive conversations about their products.
Once the advertisers find these "happy" tweets, they can then directly message the authors to request permission to share them in a campaign known as a "brand enthusiast gallery".
After a nod by the authors, the tweets would appear below a standard brand ad on the internet.
Twitter reportedly detailed this option at the four-day International Consumer Electronic Show in Las Vegas, but did not elaborate on how positive tweets would be identified.
It is also unclear how Twitter would differentiate real tweets from sarcastic ones.
Earlier this month, Twitter appeared ready to loosen its decade-old restriction on the length of messages in a bid to make its service more appealing to a wider audience accustomed to the greater freedom offered by Facebook and other forums.
CEO and co-founder Jack Dorsey telegraphed Twitter's intentions in a tweet posted Tuesday after the technology news site Re/Code reported the company is exploring increasing its limits on text from 140 characters to as many as 10,000.
Dorsey didn't directly address the Re/Code report that cited unnamed people, but he made it clear that Twitter isn't wedded to the 140-character limit. He illustrated his point by posting a screenshot of a text consisting of 1,325 characters.
["source-gadgets"]