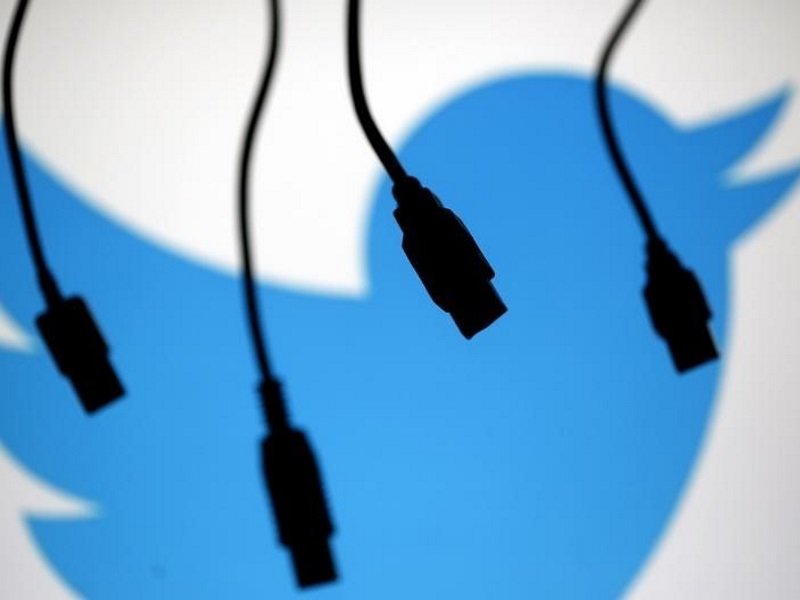 Twitter Inc said it was testing a feature to show advertisements to people who read tweets without logging in, as it tries to make good on its long-time ambition to monetize non-active users.
The company said the feature will help it cash in on an additional half a billion people each month, pushing its shares up as much as 7.8 percent to $26.21 on Thursday – their biggest percentage gain in two months.
The promoted tweets and videos will be available on Twitter's desktop website, particularly on people's profile pages and "tweet detail" pages that highlight specific tweets.
The move will be welcomed by advertisers who have shied away from Twitter saying it doesn't have enough users, unlike rival Facebook Inc , which boasts more than 1.55 billion monthly active users (MAUs). Twitter has 320 million MAUs.
Facebook, which had once struggled to monetize its social networking platform, has been consistently launching tools to capture ad dollars.
Twitter had first broached this idea last year when Chief Financial Officer Anthony Noto said it would be possible to monetize logged-out users once the company "nailed the consumer experience".
The company has said that ads targeted at logged-out users – or people who view tweets without a Twitter account – would bring in $2.50 in average revenue per user (ARPU). Its logged-in user base brings in more than $4 in ARPU.
Twitter has been experimenting under Jack Dorsey – the company's co-founder who returned as chief executive in October – to make the website more engaging.
"The best thing to happen under Jack Dorsey would be the fact that they are going to rethink all aspects of their business," Monness, Crespi, Hardt, & Co Inc analyst James Cakmak said.
"Before it was a case of doing the same thing and hoping things change."
In the few months under Dorsey, Twitter introduced the 'Moments' feature, added polls to tweets, laid off about 8 percent of its workforce and rolled out a "buy" button.
The company also said earlier this week it was testing a feature where tweets would be sorted by relevance instead of reverse chronological order.
The new ads feature was being tested with some advertisers in the United States, UK, Japan and Australia, Twitter said on Thursday. The company plans to roll it out to more markets around the world.
["source-gadgets"]