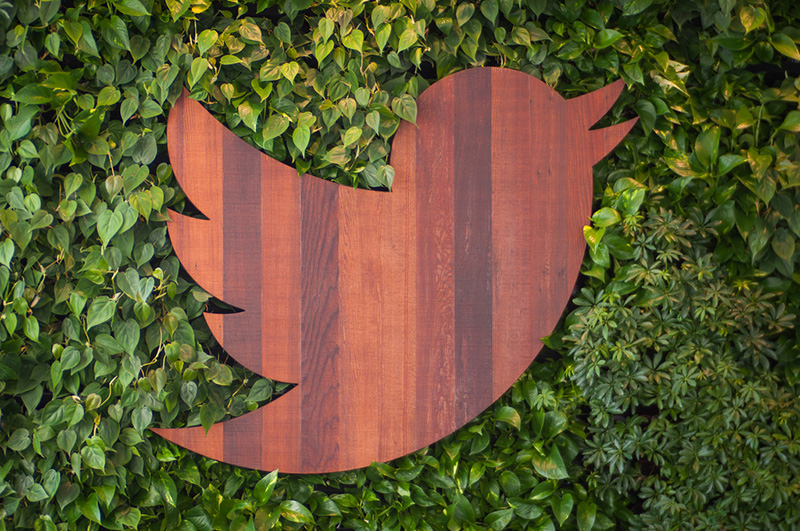 In a bid to get close to the burgeoning video gaming community that has sparked the rise of Twitch andYouTube Gaming, micro-blogging service Twitter announced on Thursday an ex-YouTube employee is now heading their video gaming division.
Rodrigo Velloso, YouTube's former director of gaming content, joined the San Francisco-headquartered social network in September as director of gaming partnerships.
Speaking to entertainment magazine Variety, Velloso said: "My entire career at Google revolved around content partnerships."
"I want to work with content creators and give them the tools, or in some cases build them the tools, to allow them to produce the best content," he added.
At the Game Awards this month in Los Angeles – where The Witcher 3: Wild Hunt picked up Game of the Year – Velloso worked with the event organisers to provide them with Twitter's repertoire of live streaming aids to "represent the night on social media". That included tools such as Twitter Mirror, which helped award attendees post selfies and animated gif images in real time, according to Variety.
The biggest media player in the video gaming market is Twitch, which began life in 2011 and was acquired by Amazon last year for $970 million. Google launched YouTube Gaming as a standalone service in June this year, and it has a promising future thanks to its huge existing user base.
The entire video gaming market will be worth almost $92 billion in 2015, according to figures from market research company Newzoo. A third of that will come from mobile gaming, the firm reports, which puts a 300-million-strong social network such as Twitter in a good place to bring new ways of interaction to the arena of passive video gaming.
["source-gadgets"]