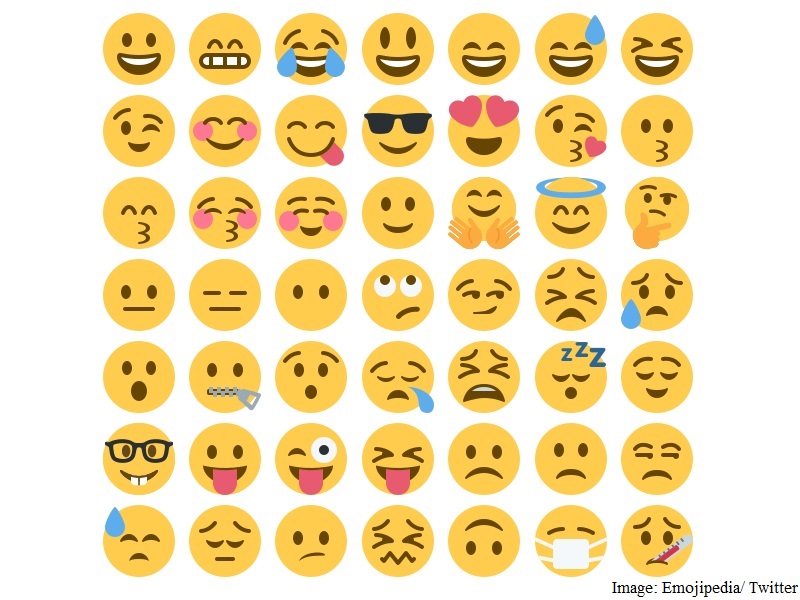 Apple was the first to add over 150 new emoji characters with full support for Unicode 7.0 and 8.0 emojis with its iOS 9.1 update. This was soon followed by Google which recently started rolling outAndroid 6.0.1 update for its devices adding new emoji characters.
Now, Twitter has quietly added the new emojis with full support for Unicode 7.0 and 8.0. First reportedby Emojipedia, Twitter will now show new emoji characters including the ones with skin tones.
Emojipedia also notes that Twitter, unlike other services, supported limited emoji characters on its desktop site as well as TweetDeck, the Twitter client app. The addition of new emoji characters will enable users to use various emojis. Apart from emojis, Twitter enables Hashflags only for some events and promotions.
To recall, the Unicode Version 8.0 specifications include new emoji characters including several faces, food, animals, middle-finger, unicorn, and vehicles as well. The Unicode 8.0 also added skin tones to emojis.
The company on Tuesday confirmed that it is currently testing a timeline format for its tweets. The new format will sort the tweets by relevance instead of in reverse chronological order.
Twitter's spokeswoman Liina Potter said in an emailed statement to Reuters said, "Yes, this is an experiment. We're continuing to explore ways to surface the best content for people using Twitter."
The micro-blogging website recently announced a couple of changes to its Web interface that claimed to deliver a "richer photo experience" to users. The micro-blogging website will now show uncropped images in single-photo and multi-photo tweets.
["source-gadgets"]