Tips for Completing Your Residency Application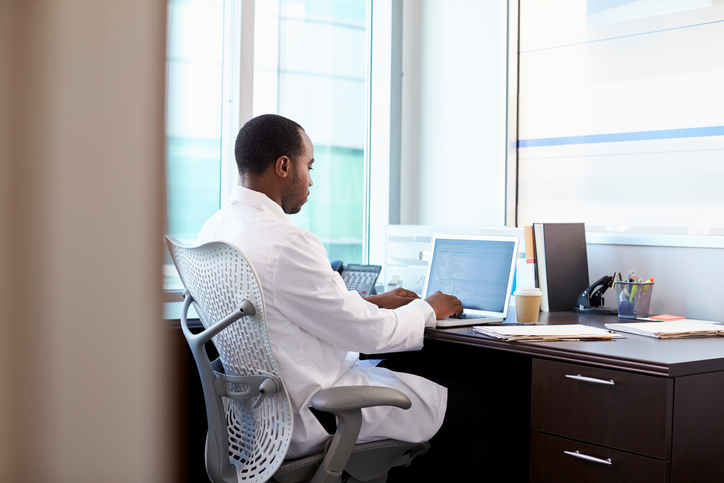 Becoming a doctor takes years of dedicated education. Once students are done with their formal in-school education, they need to work in the field as a resident. However, Resident jobs are not simply handed out; they need to be applied to like any other job. Follow the tips below to improve your chances of getting accepted to work as a residence at your hospital of choice.
Collect Letters of Recommendation
Before you even start working on your residency application, make sure to collect letters of recommendation. While these letters are not always required as a part of the application, they can help applicants to stand out. Generally speaking, you will want to have three letters of recommendation.
While anyone can theoretically write a letter of recommendation for a residency applicant, it is best to try to get letters from past professors. Applicants should avoid asking friends for letters unless they have worked with them in the past. It is best to have letters written by people who have professional medical experience with the applicant. For this reason, applicants should also not have family members write letters for them.
Don't Copy Your Medical School Application
Both medical school and residency applicants will need similar facts on them. However, a residency applicant should never copy their medical school application. Firstly, much of the information on the medical school application will be outdated by this point. Secondly, the information required for a residency application can vary between hospitals. these applications will need to be specially tailored to fit, which can't be done if a medical school application is used.
When filling out a residency application, applicants need to try their best to make their papers polished. Hiring managers will be able to tell whether or not an applicant has put in effort on their application. Those who have shown to put in more work will be more likely to get the job.