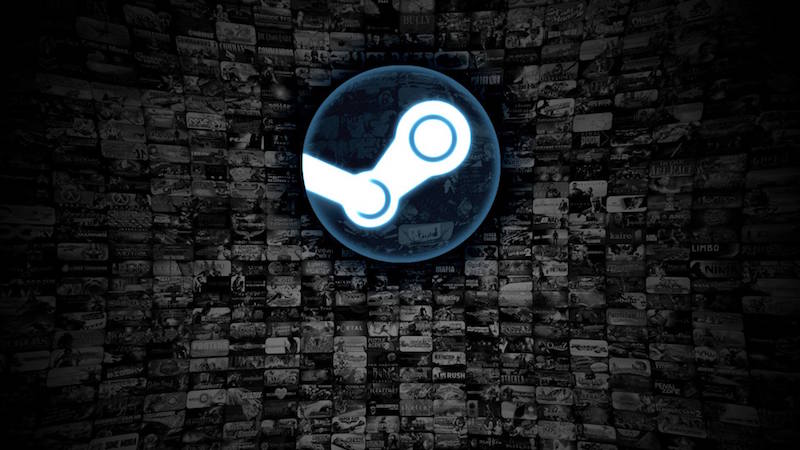 It appears that Steam's cache issues, or the not entirely legitimate deals from third-party sellers have done little to deter gamers. In the last 48 hours, Valve's PC game digital distribution service racked up over 12 million concurrent users. At the time of writing the figure stands at a steep 12,332,504 players.
The most played games include usual suspects such as Dota 2 and Counter-Strike: Global Offensive, garnering close to a million players a piece at their peak. These were followed by Grand Theft Auto V,Fallout 4, and Team Fortress 2. Football Manager 2016, Civilisation V, Garry's Mod (which just crossed 10 million sales), Ark: Survival Evolved, and The Elder Scrolls Skyrim round off the list.
(Also see: The Best Deals of the Steam Winter Sale)
We won't be surprised if a part of the jump in users is due to the Steam Winter Sale which ends at 11:30pm IST on Monday. Now would be a good time as any to get the games you want before normal pricing resumes.
With a tremendous user base that doesn't seem to stop growing, it will be interesting to see the findings from the company's cache issue that resulted in users viewing the personal and payment information of other users.
Right now Valve is working with its partners to find out which users' information was served to others and will contact the affected parties when they've been identified. It mentioned that no unauthorised actions were permitted barring the ability to see cached information and due to this, no additional action was necessary from Steam users.
["source-gadgets"]