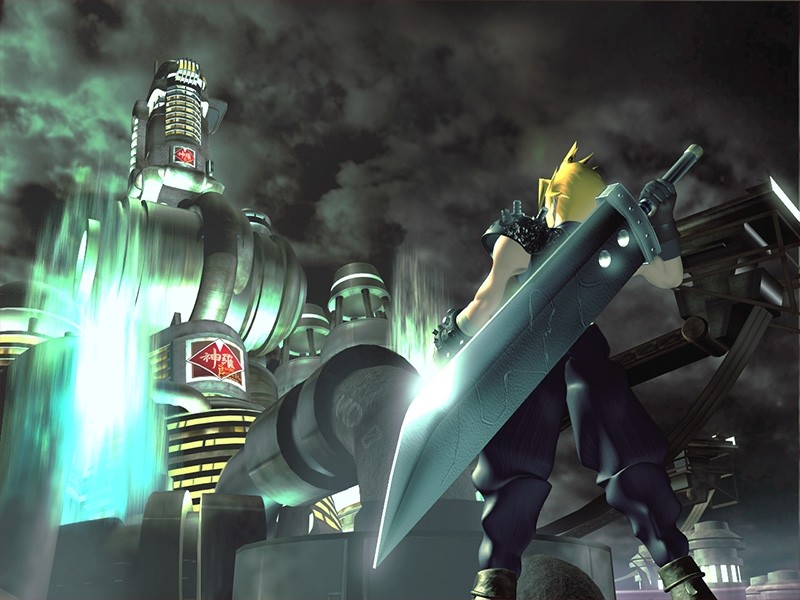 Final Fantasy publisher Square Enix may be looking to re-enter the Indian market. Earlier, the company had an Indian office that was shut down merely a year after its inception. The news of the firm making a comeback was confirmed by multiple game developers who have been in talks with its representatives for a few months now.
"Yes, we're in talks with Square Enix," a studio head told Gadgets 360. "It's not a secret since they were at a publisher meeting held at NGDC [Nasscom Game Developer's Conference] last week, taking pitches from other [game] studios."
(Also see: Nasscom Game Developers Conference 2015 Dates, Key Speakers Announced)
The publisher meet at NGDC is an invite-only session where pre-selected local developers can showcase their upcoming games to publishers. Other attendees included Disney and Nazara.
Our sources also let on that the Japan-based company was looking to publish "midcore, AA games for mobile with an emphasis on story." Midcore games usually sit between complex console and PC fare like Dota 2 and mobile games like Subway Surfer, such as Machine Zone's Game of War: Fire Age.
"They're not looking for anything basic. They want something a whole lot bigger in terms of game design and story than what most of us are up to. They definitely don't want another Angry Birds or Candy Crush," another developer told us. "Naturally they quizzed us on all possible metrics such as conversion rates and DAU [daily active users]."
Unlike the company's presence at previous editions of NGDC, there was a single Japanese representative and his translator doing the rounds at the event rather than an entire entourage. While it's great that Square Enix is reconsidering its interest in India, most developers are cautious.
"Considering what happened the last time around, we're not really sure if they're interested this time around or if this was just done to appease some higher up sitting in Japan," another source said.
["source-gadgets"]