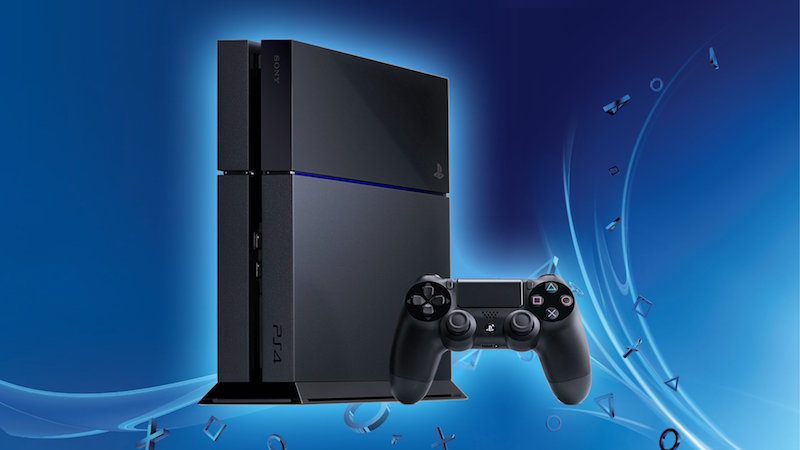 In Sony's latest financial report the company states that it shipped four million PlayStation 4 (PS4) units for the quarter ending September 30. This brings its global total shipments to 29 million to date. It predicts it will ship 17.5 million PS4s by the end of the financial year.
Also, it singled out an increase in software sales, which consists mainly of games and downloadable content (DLC) from its Games & Networks Services division that includes PlayStation. The division saw a 19.4 percent year-on-year increase in sales and operating revenue rise to $3 billion. This included an incremental 4.8 percent increase in hardware sales, but a colossal 56.8 percent hike in network sales. This category includes sales through the PlayStation Store and the wider Sony Entertainment Network.
(Also see: Sony Explains Why PS4 Will Not Get Backward Compatibility for PS3 Games)
Overall, Sony posted sales and operating revenue of JPY 1,892.7 billion ($15.7 billion). This is lower than last year, but the company managed an operating income of JPY 88 billion ($730 million), which is much better than the JPY 85.6 billion ($710 million) loss on the same period one year ago.
On an unrelated note, Shuhei Yoshida, President of Sony's Worldwide Studios reconfirmed at Paris Games Week that backwards compatibility will not be coming to the PS4. The topic came up as he fielded questions from fans on Twitter, one of whom asked if the PS4 will be able to play PS3 games . This follows PlayStation Europe's Jim Ryan stating this earlier in the year, with the focus on investing in software updates like SharePlay, Play as you Download, and Suspend/ Resume features instead.
(Also see: PlayStation Event at Paris Games Week: Everything You Need to Know)
Yoshida also hinted that one of the much requested PlayStation Network features, the ability to change your username, may not happen.
"I would like to know when, our engineers are seeking solutions," the PlayStation France accounttweeted in French as a response to a user query on the same. The tweet also contained a video that had Yoshida's full response as follows:
"When? I wish I know. We are aware that a lot of people are asking for the feature, and our engineers are looking into what we can do. As soon as we know, we'll let you know. But as of today, we don't even know if we can ever do it. Hopefully we'll be able to provide this feature in the future."
["source-gadgets"]