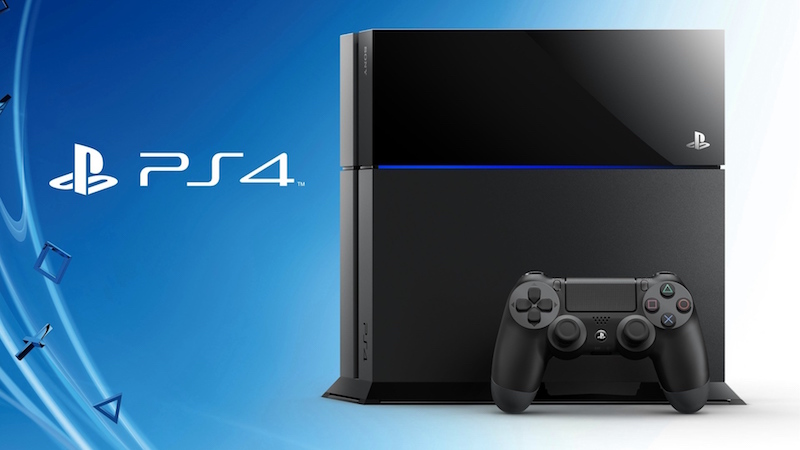 After many a delay, Sony India has finally informed retailers of the price drop on the PlayStation 4 (PS4). The 500GB version of the company's latest console will cost you Rs. 32,990. It will not come with any games or accessories, rather the new price is for the console alone (plus one controller, HDMI cable, power adapter). This comes after Gadgets 360 exclusively reported that a price drop was in theoffing and Sony India was conducting a stock audit prior to revealing its new price for the PS4. The new pricing should be visible at most websites and stores from Saturday.
(Also see: Expect a Price Drop for the PS4 in India Soon)
If you were expecting the quieter 1200 series (or C Chassis as it is also known) 500GB PS4 with improved thermal efficiency at a lower price, think again. The price drop pertains to existing stock in the country, all of which consist of older models. At this point in time the only consoles sporting the CUH-1200 model number is the 1TB edition that Sony is retailing for Rs. 37,990.
Nonetheless, we still feel that the 500GB PS4 at Rs. 32,990 is a solid deal. While it might lack the efficient, quieter internals of the 1TB console, you're still covered by warranty from Sony and if you need extra hard drive space, you can always swap out the existing 500GB and install a 2TB laptop hard drive easily.
(Also see: PlayStation 4 Price Dropped in Europe; India Soon)
Besides, given how e-commerce companies are falling over each other to provide the lowest prices, we won't be surprised to see the 500GB PS4 be available for under Rs. 30,000 in the weeks to come or a reduced price on existing bundles such as those that feature Sony's horror sleeper hit, Until Dawn.
Will you pick up the PS4 at its newly discounted price or do you prefer the improved 1TB model? Let us know in the comments.
["source-gadgets"]