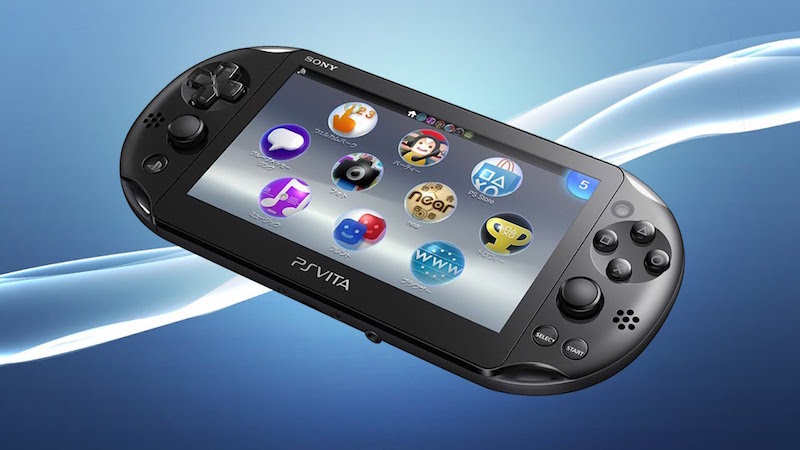 It's obvious that the PS Vita hasn't been the hit follow up to the PlayStation Portable that Sony envisioned it to be. Nonetheless, the company put out a host of stellar titles such as Uncharted: Golden Abyss, Gravity Rush, Soul Sacrifice, and Killzone: Mercenary to name a few.
If you were expecting more first-party games, that is, games developed by Sony for the PS Vita, think again. Speaking to Japanese site 4Gamer (translated by Dual Shockers, Sony Computer Entertainment Senior Vice President Masayasu Ito confirmed that all of Sony's game studios are completely focused on the PS4.
(Also see: The Best PlayStation Vita Games March 2015)
"Currently, first party studios have no titles in development for PS Vita. Since third parties are working very hard on PS Vita, SCE's own strategy is to focus on PS4, which is a new platform." Personally, I love my PS Vita, but it's hard to contest that the strategy of focusing on PS4 to solidify its position further in the market is a sound one. Luckily, third party developers keep delivering for Sony's portable, and hopefully we'll see more of the many Japanese PS Vita games localised to quench that thirst.
(Also see: Don't Expect a PlayStation Vita 2 From Sony)
Ito also shed light on PS Vita's audience in Japan, saying, "At the beginning the PS Vita did not resonate with age targets under 20, but now the situation is changing and the popularity with younger demographics is increasing. Minecraft: PS Vita Edition has provided a boost. In addition to that, a variety of third party games is also planned for the future, and in order to further accelerate that flow, we decided to release new colours for the PS Vita this fall."
It's no surprise that the PS4 is the company's number one priority. With mobile games disrupting the handheld space combined with poor retail knowledge, Sony has said that a successor to the PS Vita isunlikely. And while it has claimed that third-party developers are picking up the slack, the glaring absence of games from Sony is yet another sign of the promising handhelds slow march to irrelevance.
["source-gadgets"]