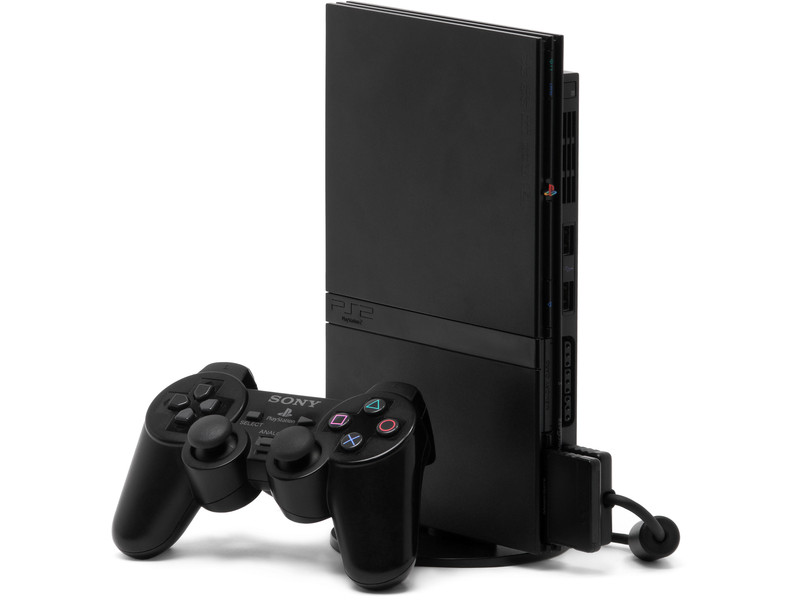 Earlier we reported of the possibility of playing PlayStation 1 (PS1) and PlayStation 2 (PS2) games on the PlayStation 4 (PS4). Sony has now confirmed this will be possible. Well, at least in the case of PS2 games.
"We are working on utilising PS2 emulation technology to bring PS2 games forward to the current generation," a Sony representative told Wired via email. "We have nothing further to comment at this point in time."
This comes after Digital Foundry – one of the foremost resources on console technical comparisons -reported that the four classic Star Wars games included in certain PS4 bundles for Star Wars Battlefront were running under emulation.
These include Star Wars: Racer Revenge, Star Wars: Jedi Straighter, and Star Wars Bounty Hunter, all for the PS2. The fourth game is Super Star Wars, a game that was on the Super Nintendo Entertainment System (SNES). All of them sport enhanced graphics and trophy support for the PS4.
Though Sony would not say more than PS2 games are making it to the PS4, it's safe to say we'll see a proper announcement around its US-focused PlayStation Experience.
With Microsoft bringing backwards compatibility to the Xbox One, it's good to see Sony isn't simply resting on its laurels what with a massive sales lead the world over, PS2 games on the PS4 would give a healthy boost to the number of exclusives available on the PS4, a point of contention for many a fan at this juncture.
["source-gadgets"]