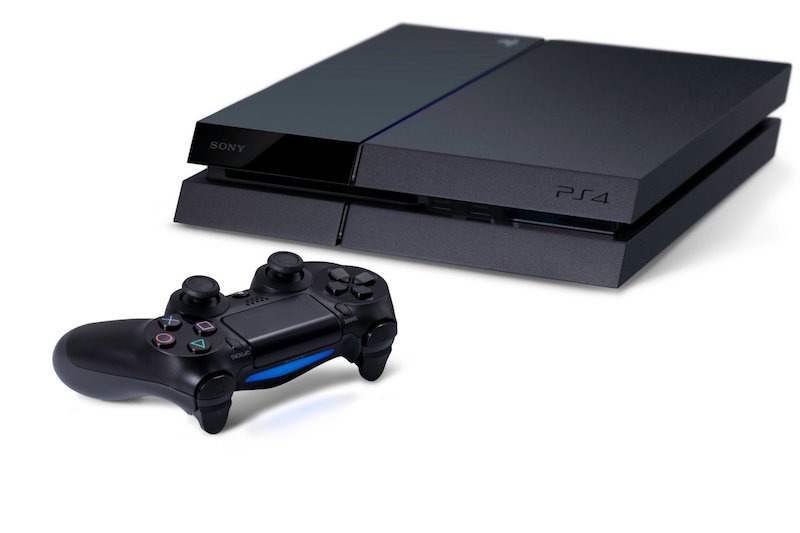 Sony's PlayStation 4 (PS4) console has been a revelation of sorts. At the end of November we reportedthat the company had sold over 30 million PS4 units and became Sony's fastest selling console ever. It's barely been a month and the company has added 5.7 million to that number – with strong sales in the holiday season.
At the company's CES 2016 press event, Sony CEO Kaz Hirai announced that 35.9 million PS4 consoles have been sold to consumers the world over. And went on to explain to the crowd at Sony's CES 2016 press conference that the PS4 "sets the benchmark for our organisation in terms of collaboration, engineering, creativity, artistry, and experiential design."
(Also see: PS4 Sales Top 30 Million in 2 Years, Becomes Sony's Fastest Selling Console Ever)
"We are absolutely delighted that so many customers have selected PS4 as the best place to play throughout this holiday season and that the PS4 community is growing more than ever," said Andrew House, President and Global CEO of Sony Computer Entertainment in a prepared statement.
Surprisingly, there was no mention of PSN – Sony's online gaming service for the PS3, PS4, and PS Vita – and the recent outage that impacted its burgeoning user base for the better part of yesterday. Though the company did state that 60 percent more users had subscribed to PS Plus (which allows PS4 owners to play online) compared to the same period last year.
In October 2015, Sony's financial report stated that it shipped four million PlayStation 4 (PS4) units for the quarter ending September 30, 2015. It predicted it will ship 17.5 million PS4 consoles by the end of the financial year. Adding 5.7 million console sales in nearly a month makes its target appear achievable.
Prior to Paris Games Week, the company celebrated hitting one million PS4s sold in the Middle East alone. As for India? In conversation with PlayStation Head, Atindriya Bose, we were told that the firmestimates hitting 100,000 PS4 console sold by April 2016. However at IGX, a representative of Sony claimed that sales were exceeding expectations due to a much-needed price cut. We won't be surprised if it manages to better the 100,000 console sales figure that is expected.
["source-gadgets"]