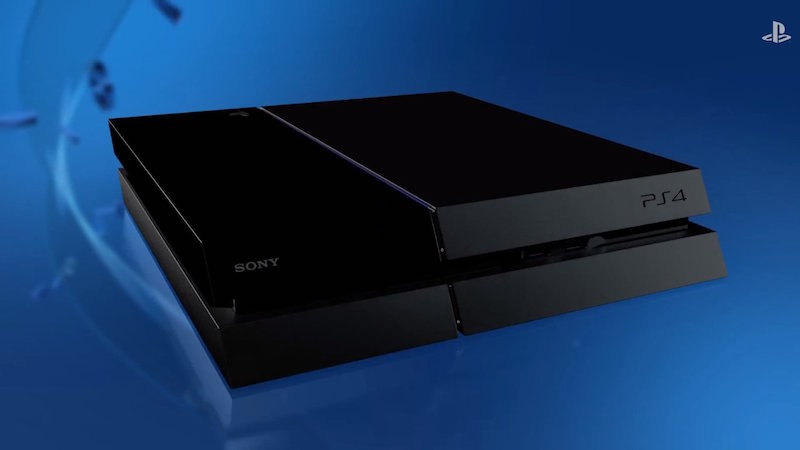 One of the odder stories doing the rounds post the horrific ISIS attacks on Paris was that the attackers may have coordinated their strikes using Sony's PlayStation 4 console.
The root cause for this appears to have been a now edited story on Forbes. It originally implied that evidence from numerous raids conducted threw up a PS4:
"The hunt for those responsible (eight terrorists were killed Saturday night, but accomplices may still be at large) led to a number of raids in nearby Brussels. Evidence reportedly turned up included at least one PlayStation 4 console.
(Also: Anonymous Hackers Declare War on Islamic State After Paris Attacks)
Belgian federal home affairs minister Jan Gambon said outright that the PS4 is used by ISIS agents to communicate, and was selected due to the fact that it's notoriously hard to monitor. "PlayStation 4 is even more difficult to keep track of than WhatsApp," he said.
However Forbes did not realise that the comments made by Gambon were in context to Belgium's security holes and they were made three days before the Paris attack on November 10. Furthermore, Forbes has now edited out any mention of the PS4 found during the raids, calling it a reporting error.
Speaking to popular gaming blog Kotaku, Forbes writer Paul Tassi confirmed that it was an error on his part.
"I misread the minister's statement, because even though he was specifically saying that PS4 was being used by ISIS to communicate, there is no public list of evidence list of what was found in the specific recent raids. I've edited the post to reflect that, and it was more meant to be about discussing why or how groups like ISIS can use consoles. It's my fault, as I misinterpreted his statement."
With over 65 million monthly active users, it's next to impossible for Sony to monitor communications between them. And while it's not the first time that Sony's consoles have been linked to terror threats, what with the PS2 feared to be used as a missile guidance system, we hope it's the last.
["source-gadgets"]