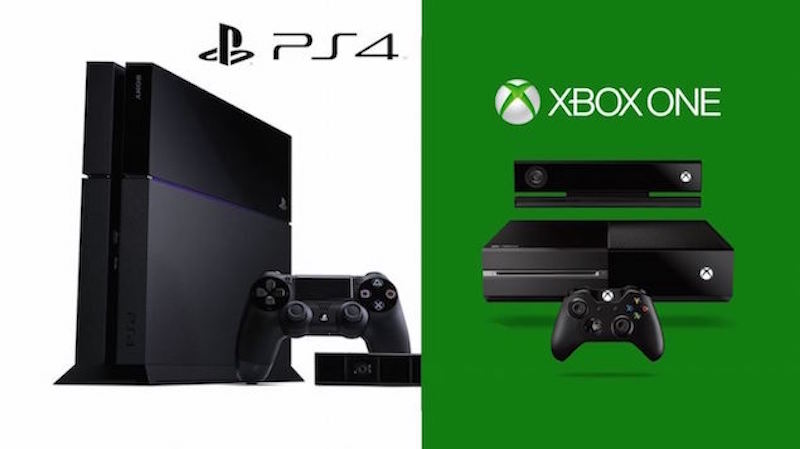 The head of Xbox India, Anshu Mor, has moved on. This news comes via his Twitter account.
"Celebrating my last week at Microsoft India. An end of a fantastic 11yrs journey. Moving on to start my own company," he tweeted on Monday.
Mor, whose official title was Director – Interactive Entertainment Business, was responsible for launching Kinect for the Xbox 360 and the Xbox One in India as well. He was also behind the divisive move of making the Xbox One available on Amazon India exclusively.
(Also see: Xbox One Dominates the US With Black Friday Deals, Gets Dominated in India)
As for who would be taking this place, sources close to the matter tell us that Mor's replacement would be hired from outside the company.
Mor isn't the only high profile departure from India's fledgling console gaming scene. Sources in the distribution channels tell us that Sony's PlayStation Country Manager, Atindriya Bose has moved on. Although Sony India has not made an official statement on the same, it's common knowledge to those at retail that Bose had left the company late last year.
(Also see: PlayStation's India Head on PS4 Price Drops, the 1TB PS4, Sony's E3 Announcements, and More)
As it stands though, the console business in India is growing. Albeit not as fast as either Microsoft or Sony would like. With Sony pegged to hit 100,000 PS4s sold by April of this year and Microsoft unwillingto move beyond selling the Xbox One online and via offline partner stores, Bose and Mor's replacements will have their work cut out for them.
["source-gadgets"]