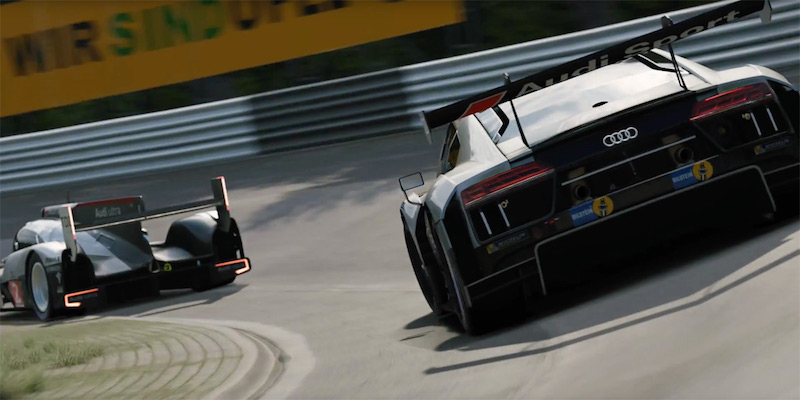 One of the biggest grouses for PlayStation 4 (PS4) owners and would be buyers is the glaring lack of exclusive titles. Compared to the Xbox One, the roster of games solely for Sony's console is next to nil. However Sony Computer Entertainment Worldwide Studios President Shuhei Yoshida claims that this will change.
"2016 marks an unprecedented rush of big titles for PS4. It's also the year of the long-awaited launch of PlayStation VR. It's the year PS4 users, and those who are on the fence on whether to buy it will absolutely think "it's good to have a PS4." Please look forward to it," he said to 4Gamer (translated by Dualshockers).
(Also see: PS4 or Xbox One? We Help You Decide)
2016 should see Gran Turismo Sport playable in beta, Horizon: Zero Dawn from Killzone studio Guerrilla Games, Street Fighter V, and Uncharted 4: A Thief's End hit the console. That's not counting the usual slate of high profile third party games like FIFA and Call of Duty.
Yoshida's statement couldn't come at a better time. Speaking to Gamespot, Michael Ephraim, Managing Director of Sony Computer Entertainment Australia, said that Sony has focused on tie-ups with publishers like Activision for Call of Duty: Black Ops 3 and Electronic Arts for Star Wars Battlefront to fill the void caused by the lack of big exclusives.
"Games that have been released this year, from Destiny, Call of Duty, Star Wars — most of them we have a collaboration with for additional content if you play on PlayStation 4, so we're pretty confident with the way Christmas is going. The demand is strong," Ephraim said.
"We have worked very closely with third parties this year because our first party lineup was not as strong as we would have liked," he added.
["source-gadgets"]