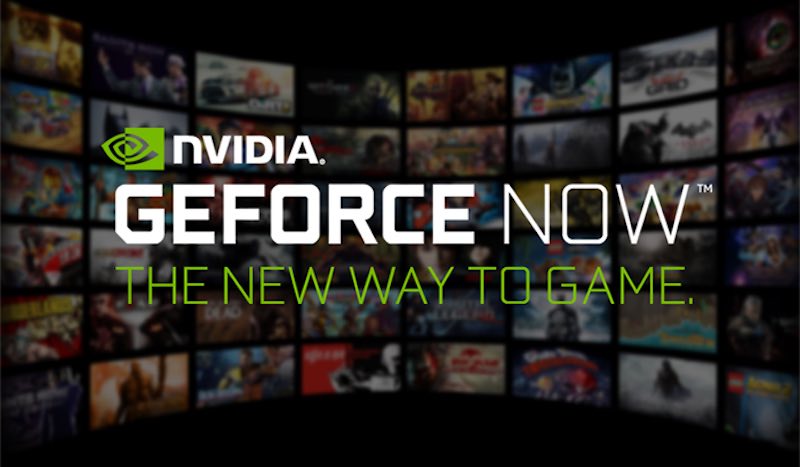 In May, Nvidia revealed that its GeForce Grid streaming service would be capable of delivering the latest and greatest video games at a resolution of 1080p and at a fluid 60 frames per second – the gold standard for many a gamer on console and PC.
At the time the service was free to use and had around 35 games. The company stated that it would unveil a premium paid option in the coming months. Now, it appears to have just done that.
(Also see: Nvidia Shield Tablet Recalled Due to Battery Concerns)
Dubbed GeForce Now, it comes at a cost of $7.99 (around Rs. 525) per month with the first three months free. It arrives in America, Europe, and Japan with over 50 games and membership allows an option to buy and play immediately.
Of course, to make use of this you'll need an Nvidia Shield device. Anything from the clunky first handheld device to the spiffy, new Shield TV should work with it.
The company name drops a few AAA hits on its blog, assuring users they'll be able to play games like The Witcher 3: Wild Hunt. Games from the Lego and Batman Arkham series can be played as well with the exception of Batman: Arkham Knight at this time. No surprise considering how poor Warner Bros.' latest adventure of the caped crusader performs on PCs. There's a revamped user interface and improved parental controls as well.
(Also see: Batman: Arkham Knight PC First Impressions – a Dark Night for PC Gamers)
It's admirable that Nvidia want to elevate gaming to mainstream consumption models followed by Netflix and Spotify, but with movies and music taking up less bandwidth than streaming an entire game, we wonder how many years away this is from being anywhere close to mass adoption.
["source-gadgets"]