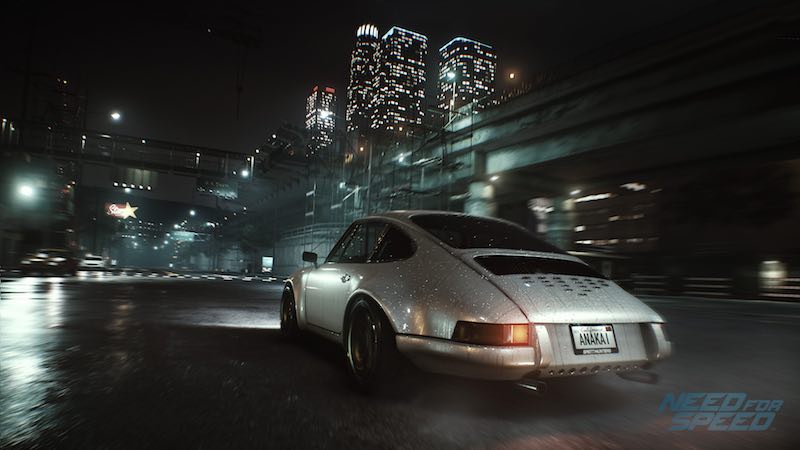 Need for Speed's first major update will fix one of the game's biggest flaws. And no, we're not referring to the always online requirement of the game sadly.
Developer Ghost Games has outlined that its first update will fix the game's rubber banding issues. In our review, we stated that AI-controlled racers manage to supernaturally blitz past you even if you've consistently held the lead in a race for most part.
"We have been reading your feedback over the launch period, alongside media reviews and taking stock. One of the big talking points that we've seen has been 'rubber banding' or 'AI Catchup'. Taking this feedback on board, the work is already underway to balance the AI, and this will be live alongside the first Living Game update," wrote Ben Walke, Content and Community Manager at Ghost Games in apost on the official Need for Speed website.
(Also see: Need for Speed Additional Content to Be Free: Ghost Games)
Other fixes include an increase in earned reputation points. The update also adds new trophies and achievements, new daily challenges, neon lighting kits, and working mirrors.
As for the stuttering faced by some Xbox One gamers, Ghost Games claims it should now be a thing of the past.
"Last week we pushed live a fix that looked to address the stutter players on Xbox One were experiencing. Early reports are looking good with a number of players now reporting that the stutter is a thing of the past, but we will as always, continue to monitor," Walke's post continued.
Don't expect this to be the last update to Need for Speed either.
"We are incredibly excited about what we're calling the Living Game where we'll be releasing updates to the game. We'll be expanding on your Need for Speed experience with brand new content, improvements, and fixes – all of which starts in just a few weeks with our first update."
It's good to see Ghost Games support Need for Speed despite its not so flattering reviews. But it also outlines how slipshod development on the game was to begin with.
["source-gadgets"]