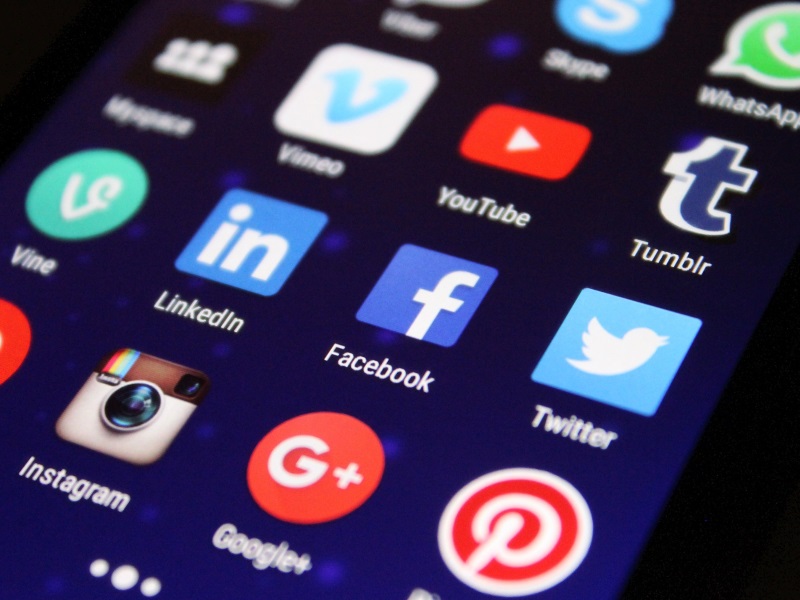 A famous app called "Most Used Words on Facebook" has been shared thousands of times but it may be stealing the information of those who use it, media reported.
The viral app is hoovering up all of people's personal information and is able to sell it on to whoever it wants, The Independent reported, citing a Comparitech report.
The app is most often seen when a user posts the word clouds that it generates.
It pulls information from users' statuses and finds the words that they have used the most, assembling them into a picture that shows the most common ones largest.
"When a user clicks on that post, they will see a quick page offering the option to grant access to their profile so that the app can see what they have posted and analysed," the report added.
But when the app requests access to your Facebook profile, it also requires that people allow it to hoover up private information from a users' accounts.
The information also includes data about a person's friends and all of the photos that you are tagged in.
The app's terms of service state that all of the information it takes will continue to be stored even if you shut your account and also point out that the information could be stored on any of our servers, at any location.
Once it has sold that data on, it gives no protection for how it is used, the report added.
["source-gadgets"]